Toots is playing in the Electric City Mini-Bolts Soccer League.  Today was the last game; it rained.  This is an improvement, because they have cancelled a couple games for snow!
(All: Nikon Coolpix P7100)
Umbrella duty in polka dot sleeves and a pink hoody.
Back in the pack!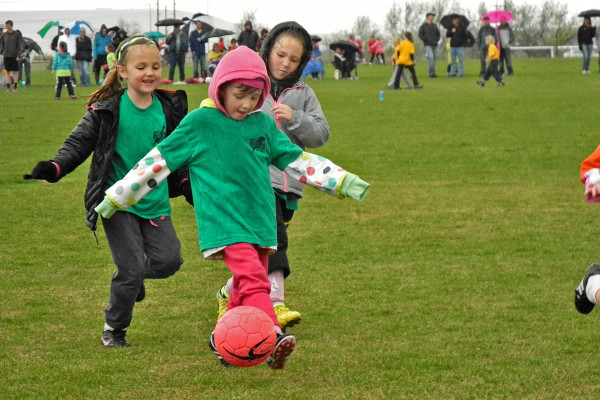 The far end of the field…
Back to umbrella duty.
Once more into the breech!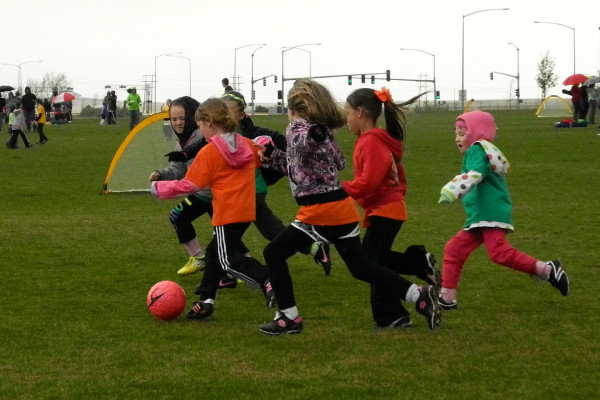 Groupie Nana!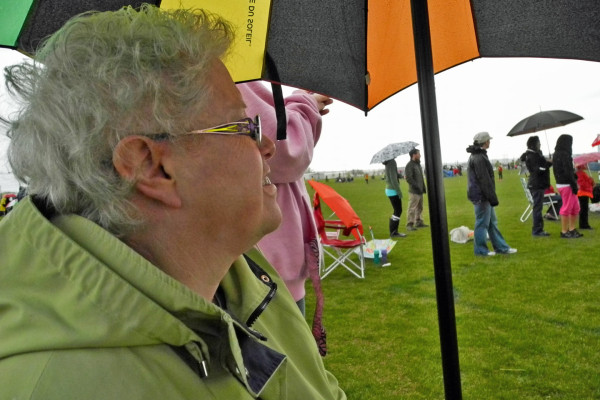 "I don't need to stinkin' umbrella!
The last few seconds…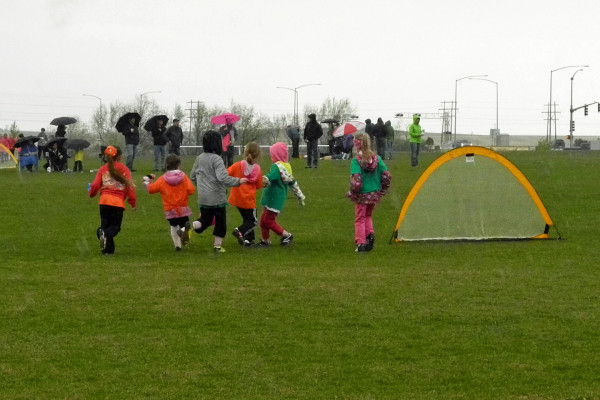 And the Game is over!  As is the season.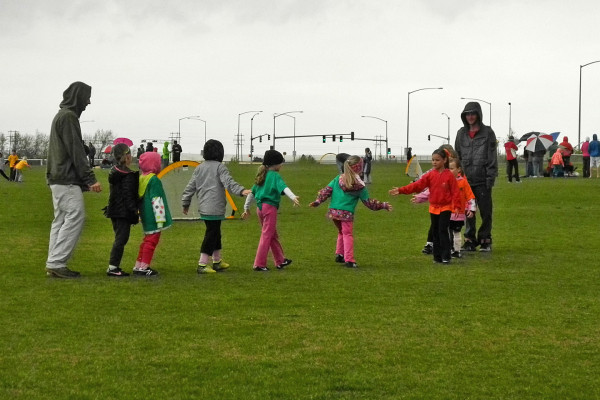 ~Curtis, in the rain, in /\/\onTana! {!-{>