A short excerpt from an Easter Egg Hunt…
Toots on Egg Cleanup Patrol!
"Who is this person who keeps picking me up?"
Get ready.
Get set.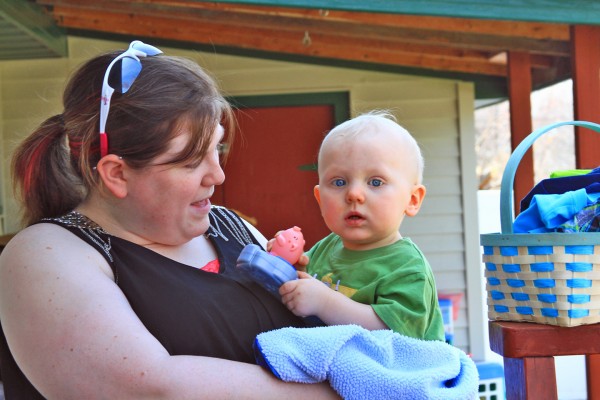 PHOTO BOMB!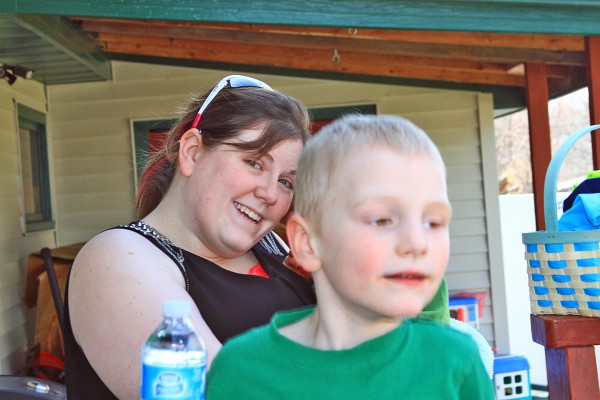 "I am so cute, I don't know how you people put up with me…"
"I'll just roll this over here…"
"And I have MY chair!"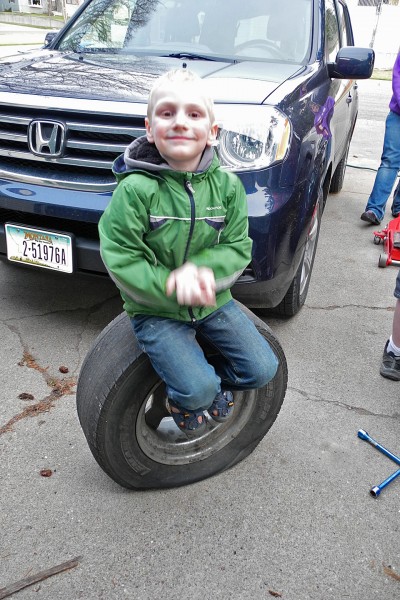 A good time was had by all.
~Curtis in /\/\onTana! {!-{>