A brief return to the Tiny Planet photo effect, with these two from the first photo of Day 167!
First, the innie!  These are high resolution, so go ahead and click on them a couple of times to see them full sized.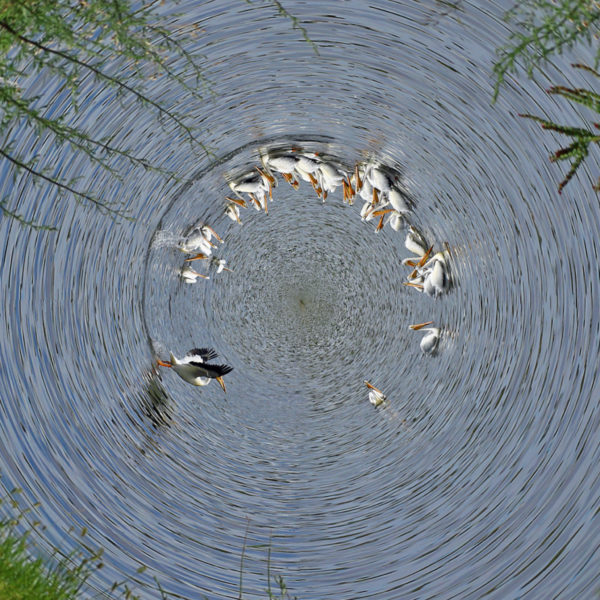 The outtie!
These are fun to do, so there will be more.
~Curtis in /\/\onTana! {!-{>