More Bits & Pieces! Part 2.
The other side of the engines on display…the 119…
…the Jupiter.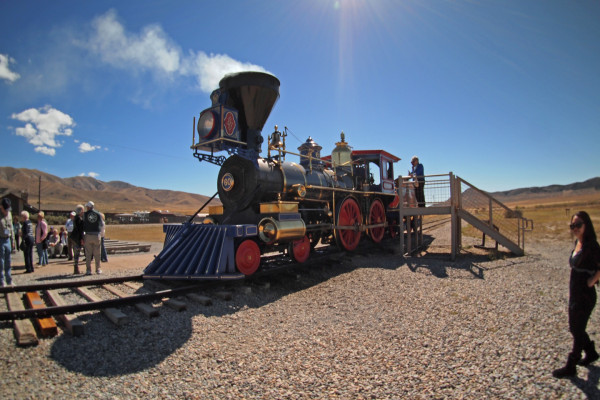 Looking West.
Inside the 119's cab.
I think this is the sand dome on the Jupiter.  Engines were works of art, and the crews kept them that way!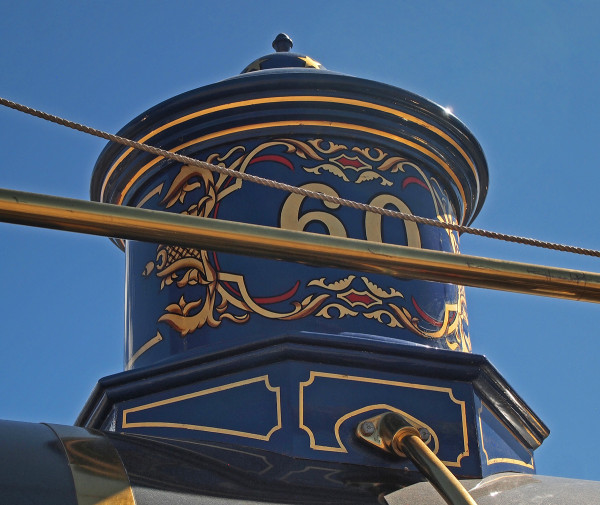 Steam comes out from all over on these things!
Just a little smoke.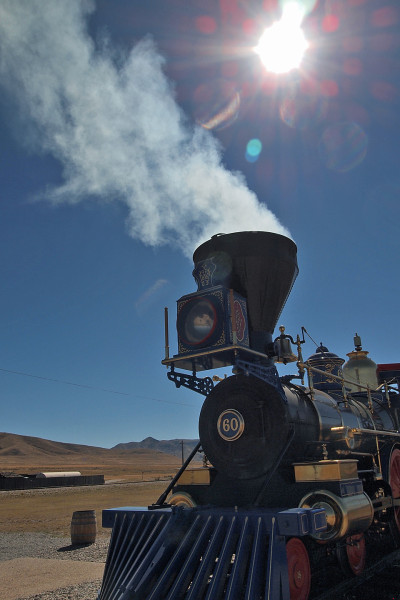 I wonder if I can fit a headlight like that on my Goldwing?  I need to find a green one.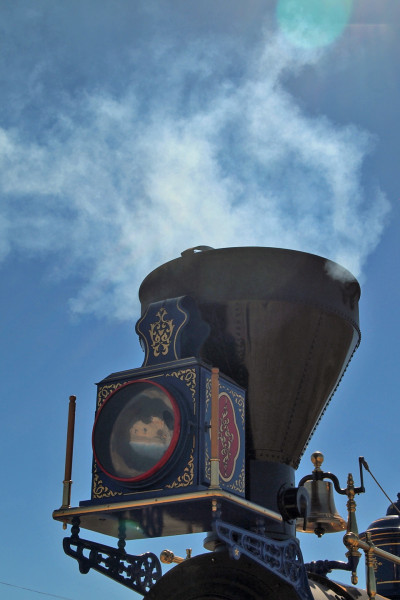 Lots to keep polished.
Polished, painted and clean.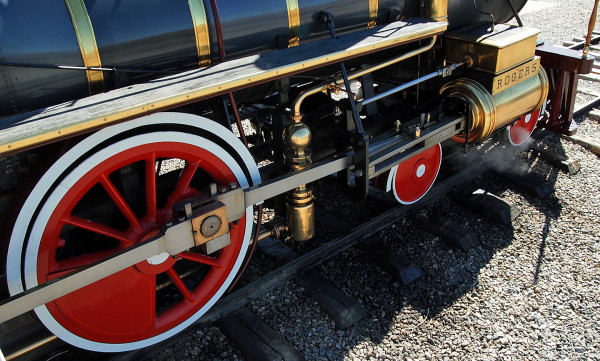 More art: the sand dome on the 119.
Ready to roll!
~Curtis in Utah!