(Updated 11 May 14)
More Celebrities with cameras, mostly! Â I'll name a few (celebs and/or cameras), but the rest are up to you!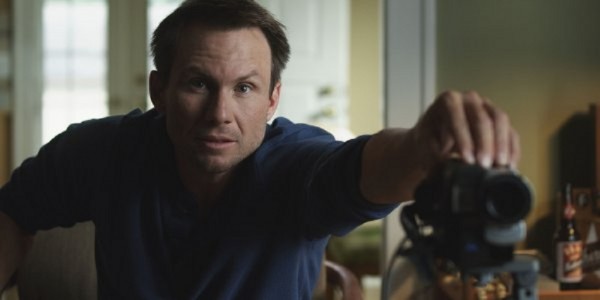 jLo.
Hasselblad.
Hmmmm.
Yul.
Rhett.
The King.
Jeff Bridges with a Widelux panorama camera.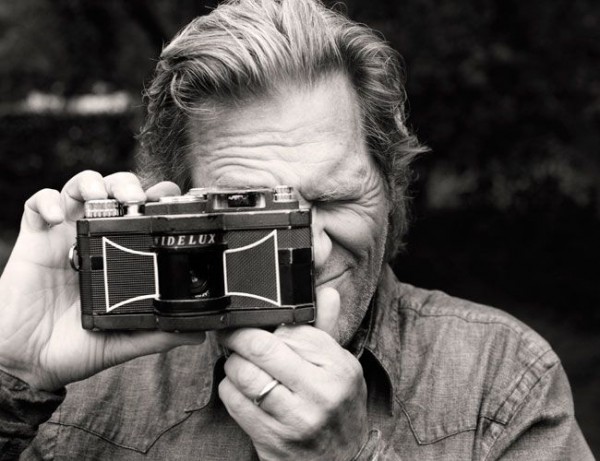 John Steinbeck and his wife, with a Rolliflex.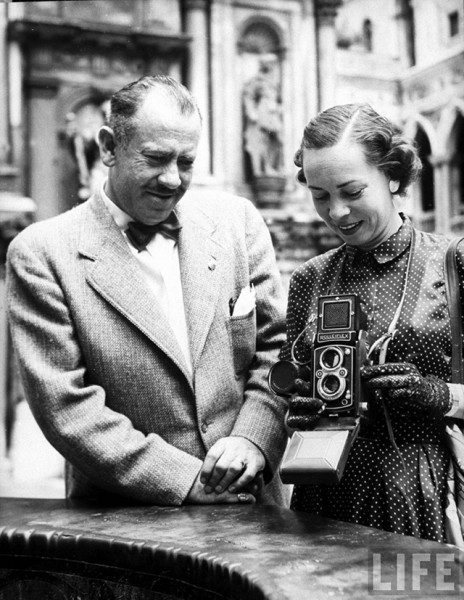 Frodo!
Emile Zola. Â He was famous in France once.
A stereo (3D) camera.
A holga?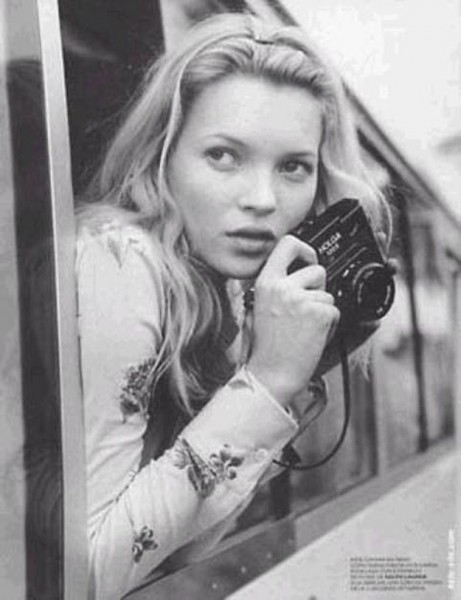 Death Wish Bronson.
Jeff again.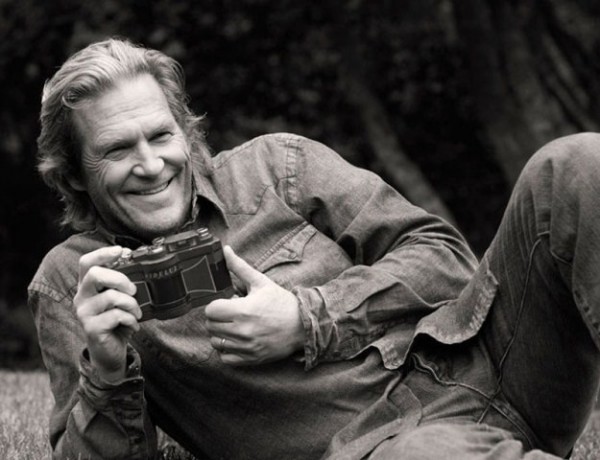 Gary Cooper, /\/\onTana! native!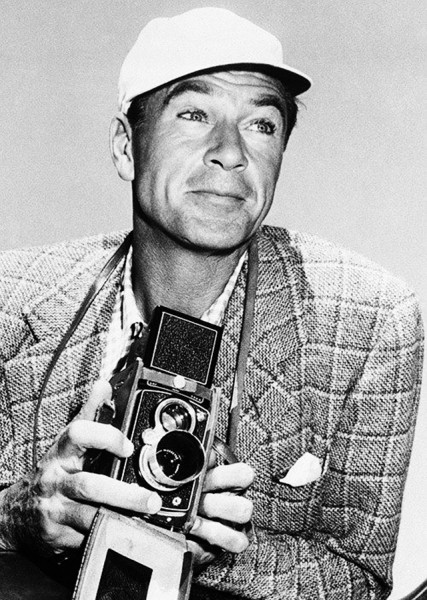 James Bond, Daniel Craig.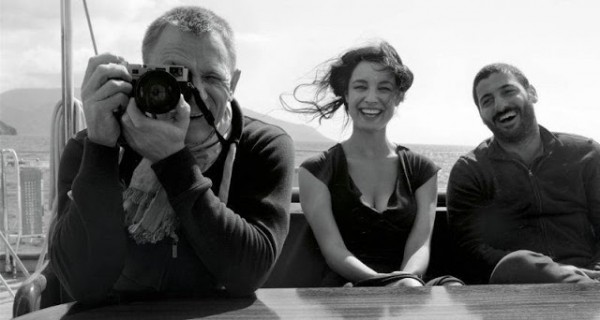 James Dean.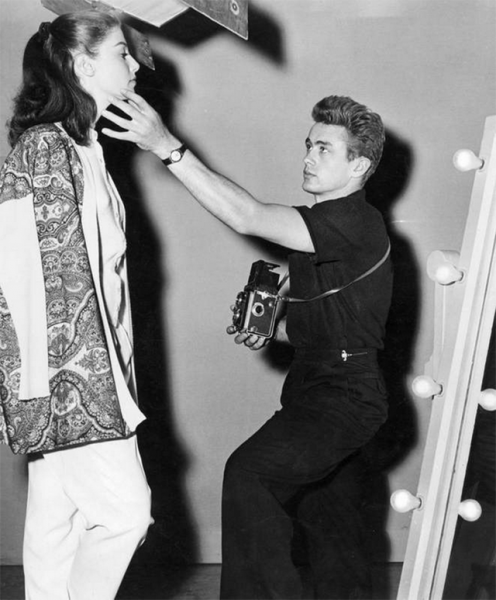 jLo.
Lance Bass.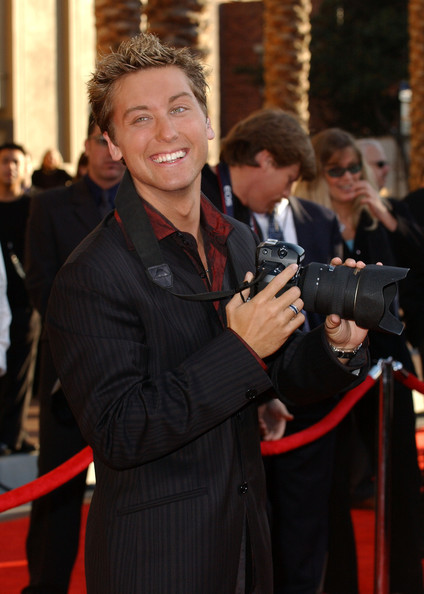 Prince Andrew, age 9.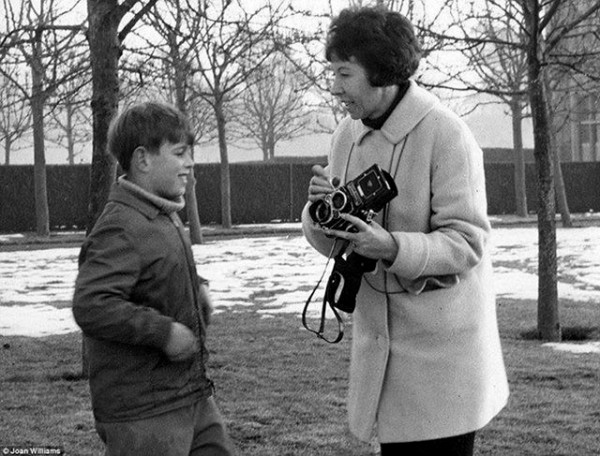 Avendon and Loren.
James Bond, Roger Moore.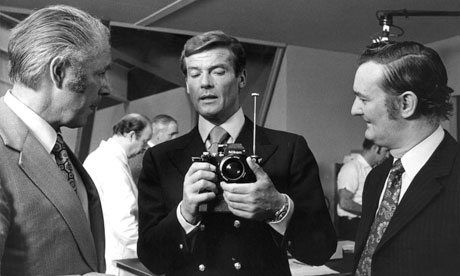 You can read Russian, right?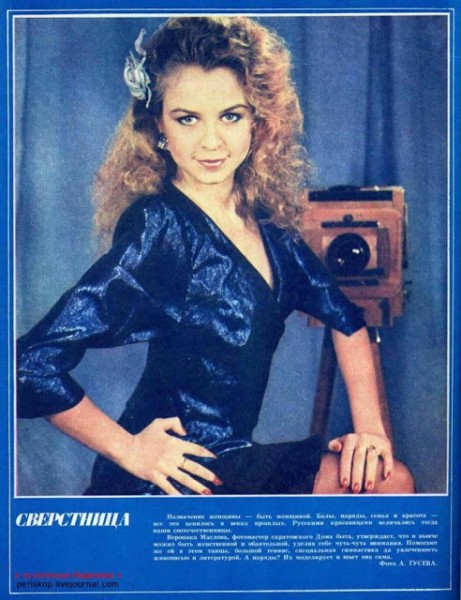 It is a Lomo with flash kit! Â The exact opposite of a Leica!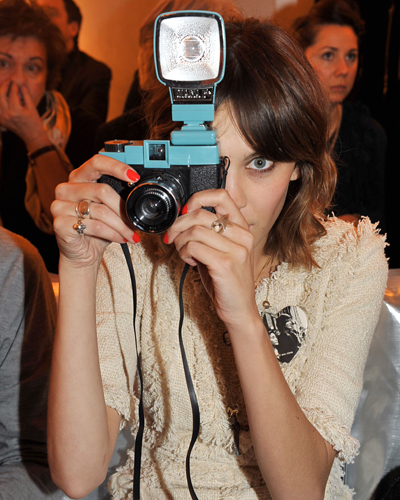 ~Curtis in /\/\onTana!{!-{>