After the Moon we went looking for that sunrise.
"It is around here somewhere…"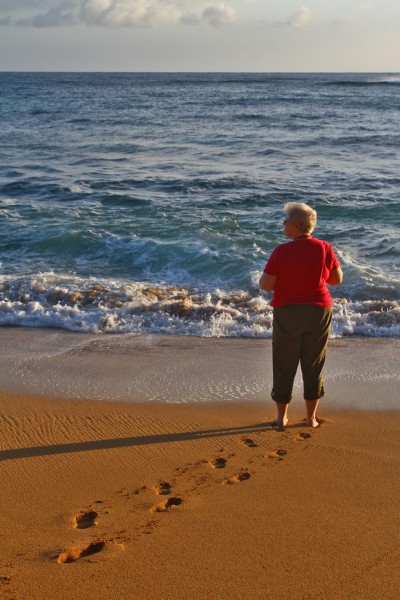 "Nope."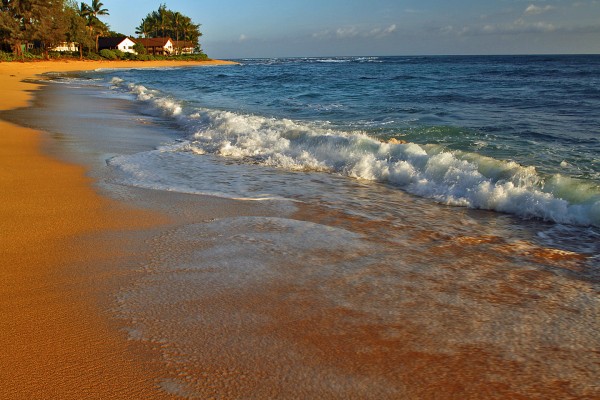 "Maybe over there?"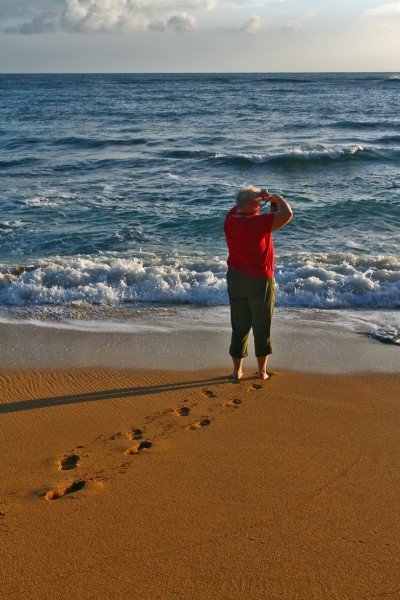 "I see it! Â I see it!"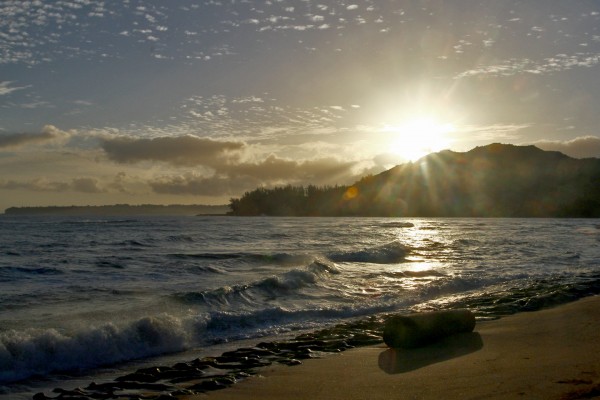 Lots of warm, wet beach, too!
And that couple again…
Foot watching…
***
***
"Time for breakfast!  Shoes…errr..on."
Coffee at the Olympic Cafe in Kapa'a.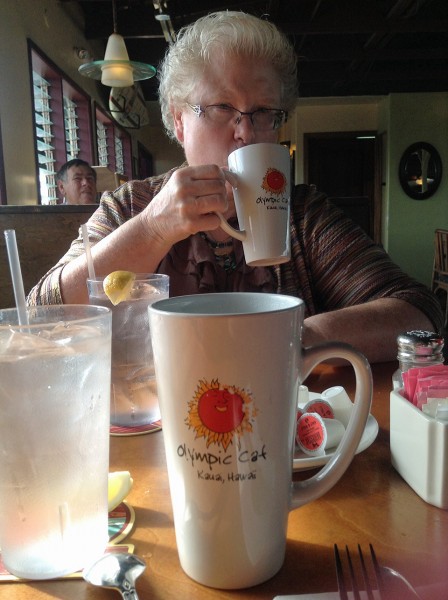 (iPad mini x3)
A second floor cafe.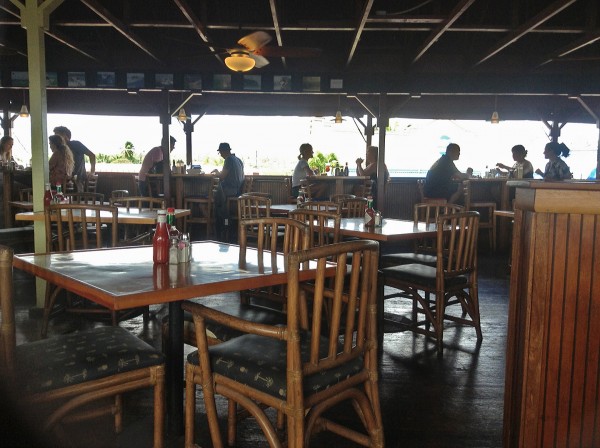 Ham and Egg Omlette…pretty good, but BIG!
Then it decided to cloud up and we just relaxed the rest of the day. Â That's why we're here!
~Curtis on Kaua'i! {!-{>