A happy and sad occasion:Â  Friend Robyn is having a Birthday!
But she lost her precious Cat Jade yesterday.
So hopefully this will cheer her up a bit!
=========================
I tried to find a recent photo of Robyn:
but I couldn't find many good ones…she does love her chickens!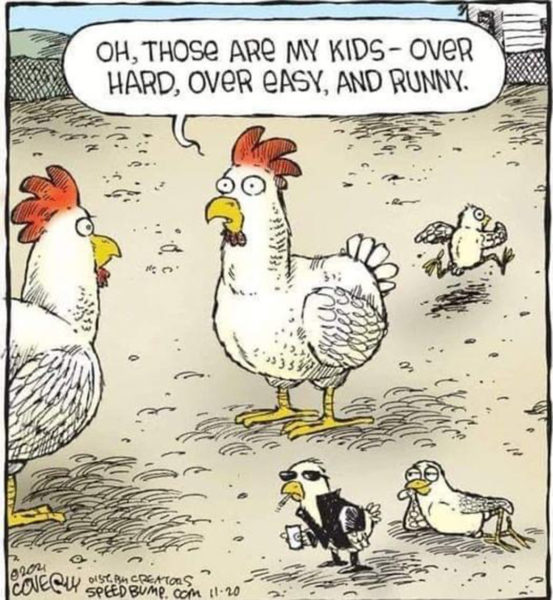 Sometimes too much?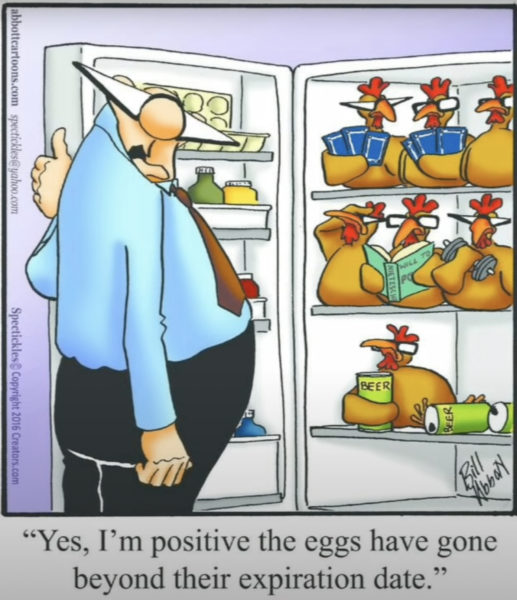 And her Cat…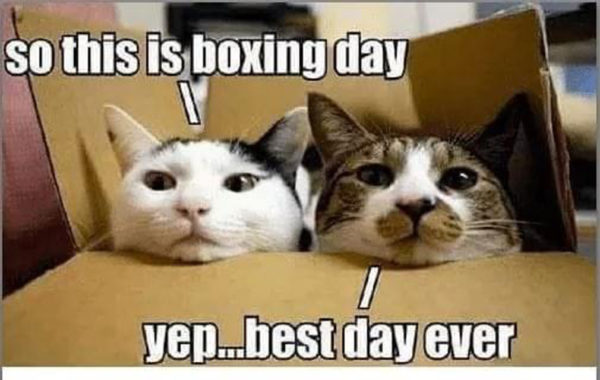 Well…
I don't think you could call her opinionated…just Right.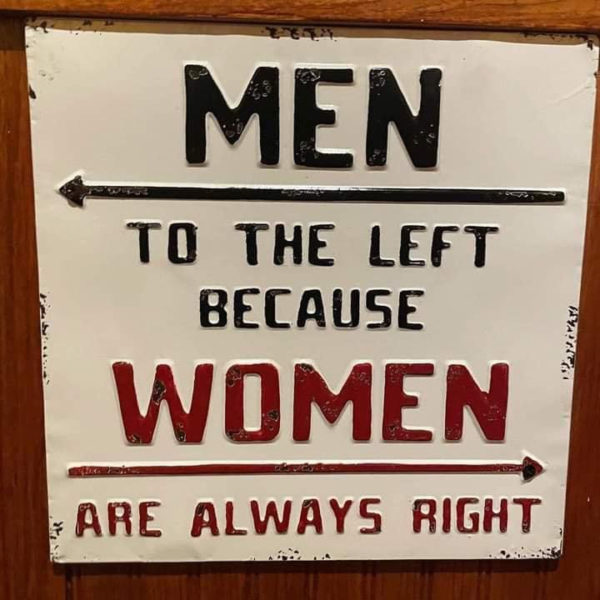 Okay, here is a recent photo!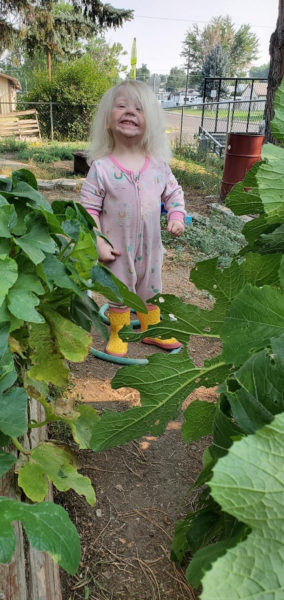 No wait, that is Skeeter on her way to Hogwarts.
I hear people take on the look of their pets, but…not quite…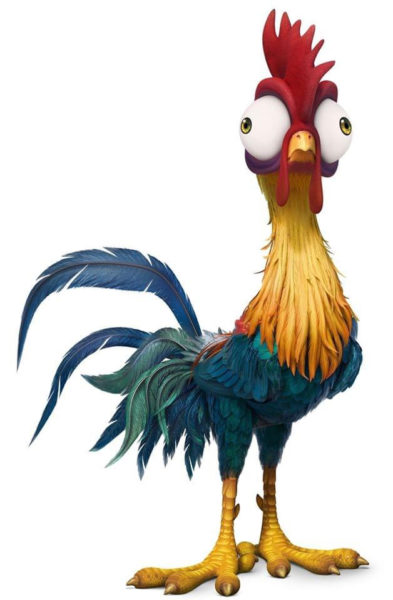 This one is good!  If it was only a woman and a cat…
Regardless, Robyn is always full of fun facts!
Here is a not-so-good photo from her running the Fair last year.
We'll keep looking…OH!  She enjoys photographing rare hummingbirds!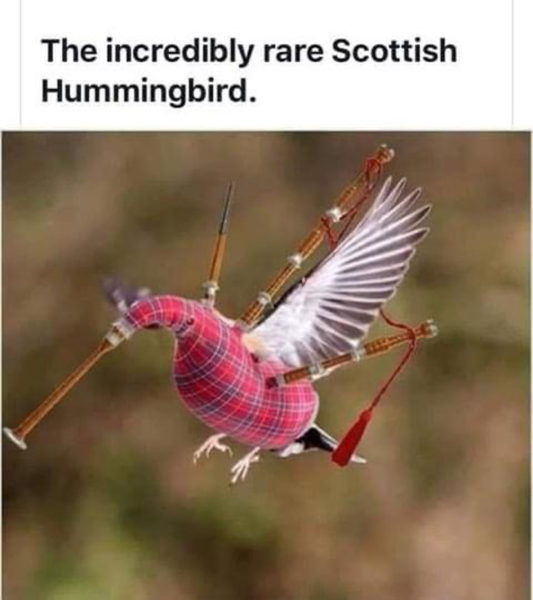 And she is always helping people with the more technical aspects of photography!
No, that might be Ken.  Or me.  Hmmm.
She does like dining out for Mexican!
She is always innovative when she needs to be.
And Walter says she is tireless in the kitchen, too!
She is always cooking or preserving or something:
Here we go:
No, that is Princess Cotton Candy.  Hey, that might work in an Anime….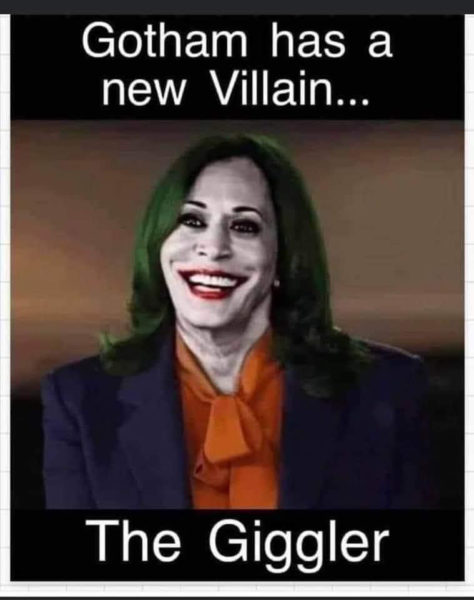 There she…nope.  I have never heard her giggle.  Laugh, cackle, snort…but not giggle…
Well, she tries to keep the family history straight, anyway.
And she is very knowledgeable and careful about the pandemic stuff…
Oh well, I guess I don't have a recent photo that is any good.  You will just have to settle for a random beach photo.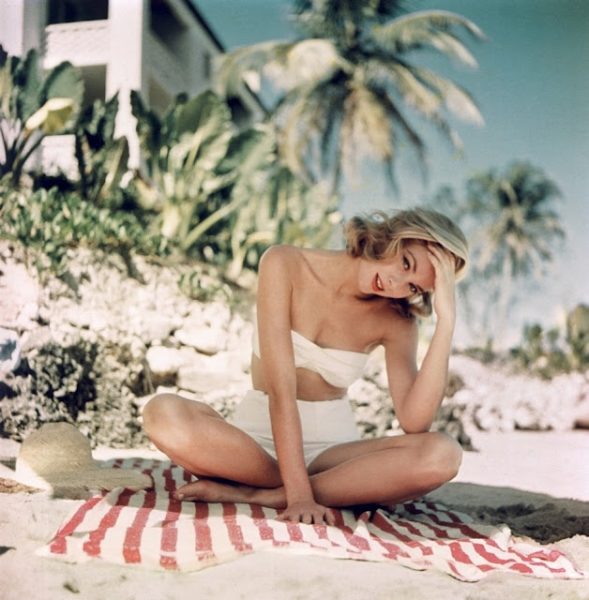 Frohe Geburtstag Robyn!
~Curtis in /-\rizona! {!-{>