The Start of the Galloping Guise Adventure!
Friend Walter and I got up at Oh Dark Thirty to drive to Denver for our first day on the road.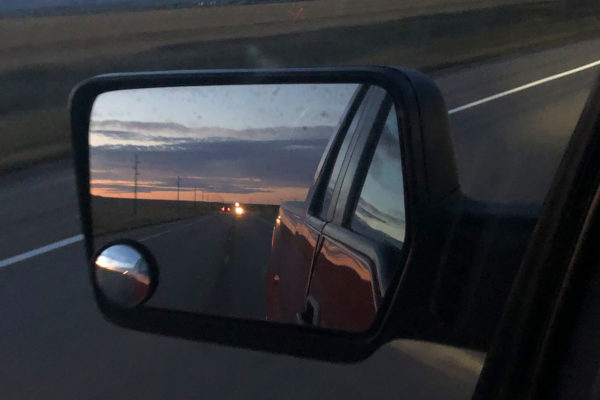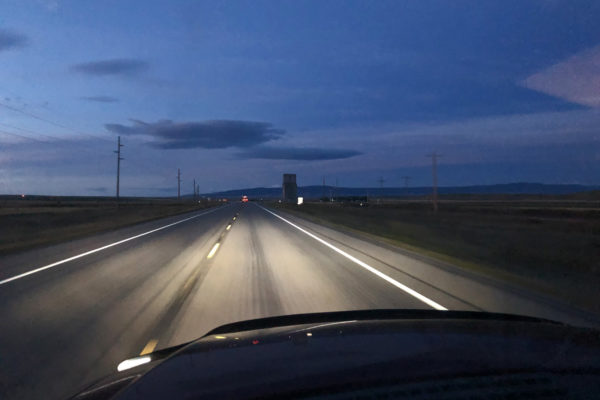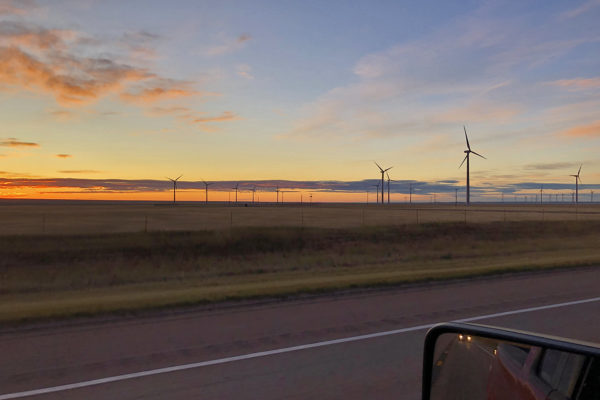 The a whole lot of nothing (errr…Wyoming…) until we reach: Cinzetti's Italian Market Restaurant in Northglenn, Colorado. Buffet style Italian. Delicious!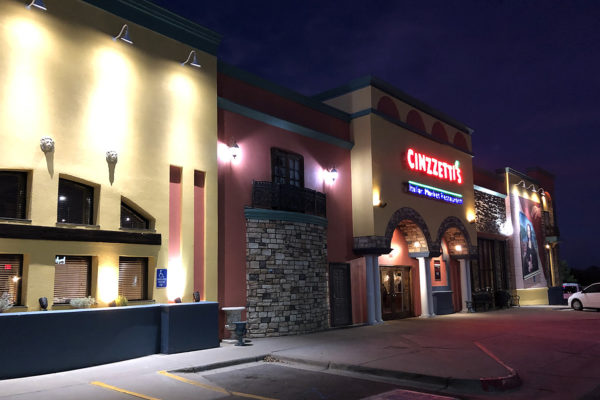 Then lots of traffic until we can find our motel for the night.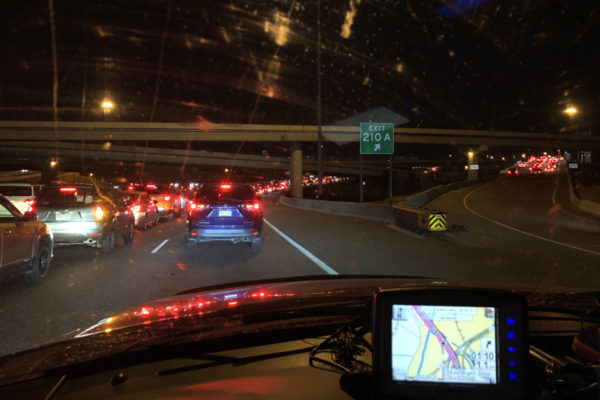 ~Curtis in Colorado! {!-{>