Saturday the father of my partner in crime form college got remarried in Bozeman.  We attended his first wife's memorial service back in January of 2017.  It was a wonderful (and short!) ceremony.
Chuck and Florence are longtime friends.  She seems like a very nice lady.  I had not met her before.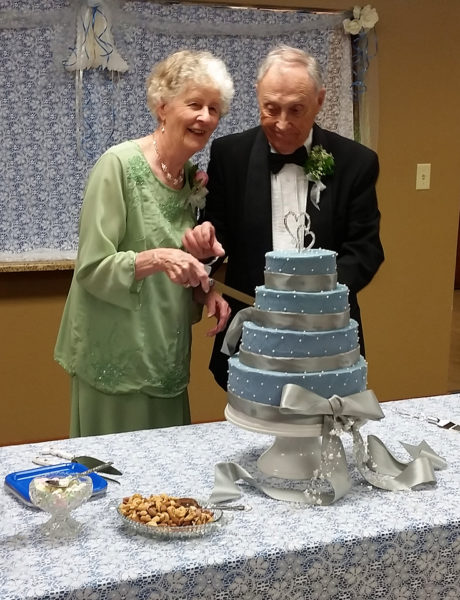 A good time was had by all!  Best wishes to the happy couple!
~Curtis in /\/\onTana! {!-{>