The Topic this month in the Great Falls Camera Club is Portraits.  Here is one of mine that did not make it into either the Competition or Critique.  These are a few that I have taken and already posted here.
A self portrait at the Grand Canyon!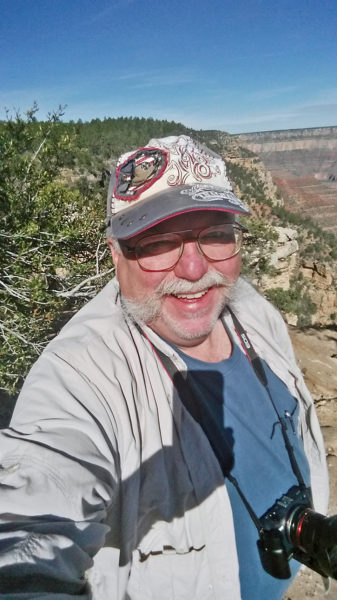 'Stache in the backyard.
Light on her feet!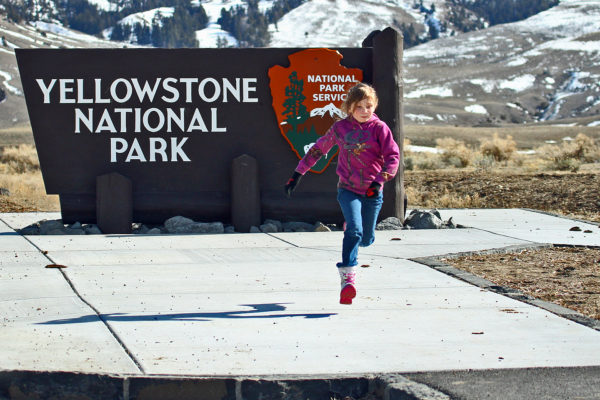 Sedona Glow.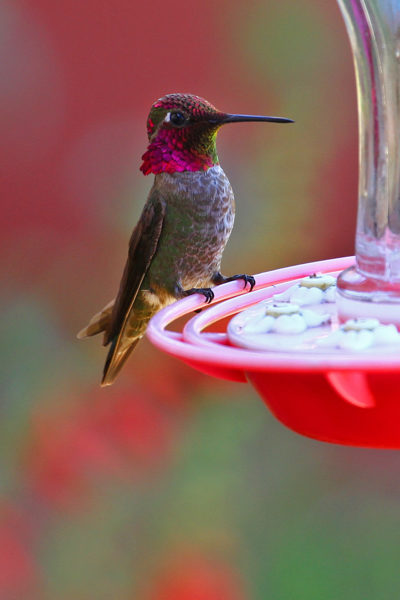 Zombie Flamingos…
One of my more quirky, but favorite, portraits of my Dad.
~Curtis in /\/\onTana! Mostly…{!-{>