The Topic this month in the Great Falls Camera Club is Portraits.  Here is one of mine that did not make it into either the Competition or Critique.  These are a few that I have taken and already posted here.
Lugnut, International Man of Action and Weblos Scout!
'Stache, UN Translator at Age 3!
Winter Horse.
Bent on World Domination!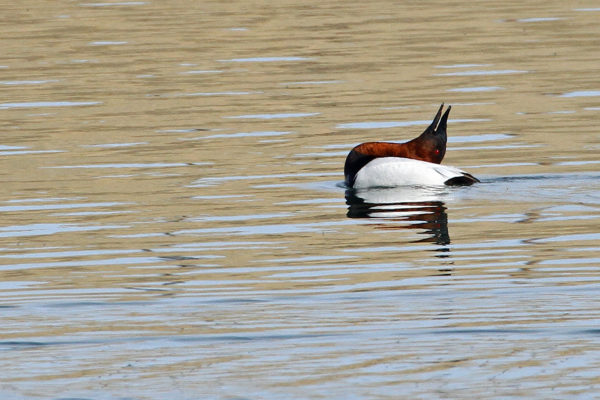 Friend Ken in Yellowstone.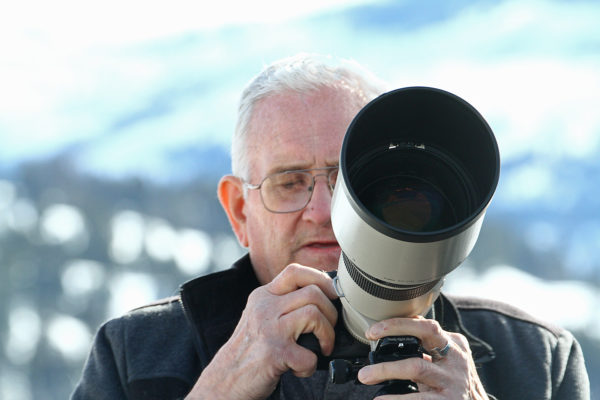 ~Curtis in Yellowstone National Park!  {!-{>