From Toots in Nevada City back in August.
A few flowers around one of the buildings.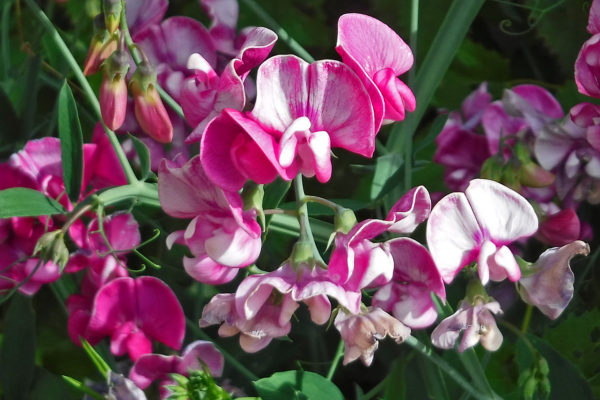 This old tom cat was stalking and playing with a mouse.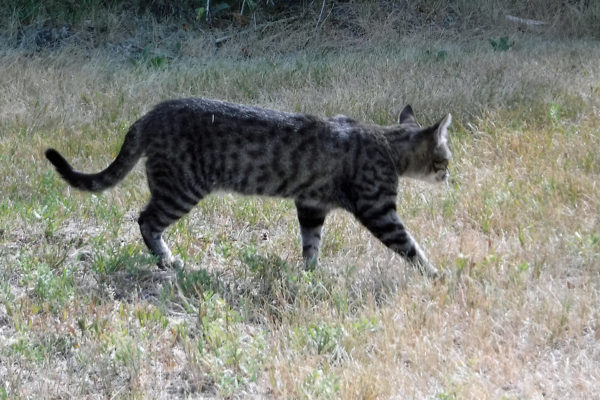 Maybe the Dailylife Wife caught a photo of the mouse, too.
One of my Mother's favorite sayings was "He who chops his own wood, warms himself twice."  The fact that I wasn't at all cold but still had to chop the wood never seemed to matter…
Note the rope bed frames leaning up against the house.
~Curtis in /\/\onTana! {!-{>