In Virginia City!
Toots and the Alder Gulch Short Line!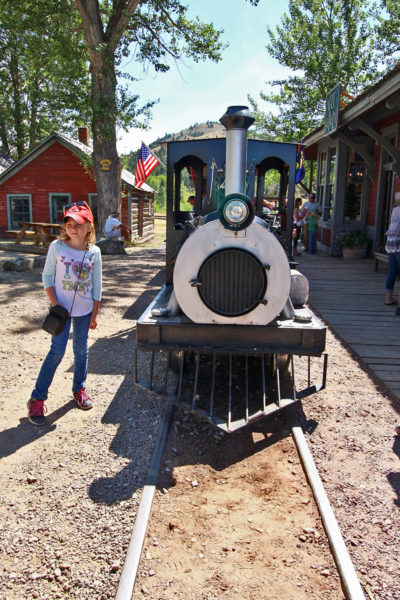 The Dailylife Wife and the Opera House.
Regulars at the Bale of Hay Saloon?
A sleigh waiting for winter.
Modern dentistry!
Not so modern teeth…
The Pair in front of the Steak House.
A four photo panorama of the Livery Stable.

How to get from Here to There.
A three photo panorama of the Ladies Millinery shop.
Detail #1.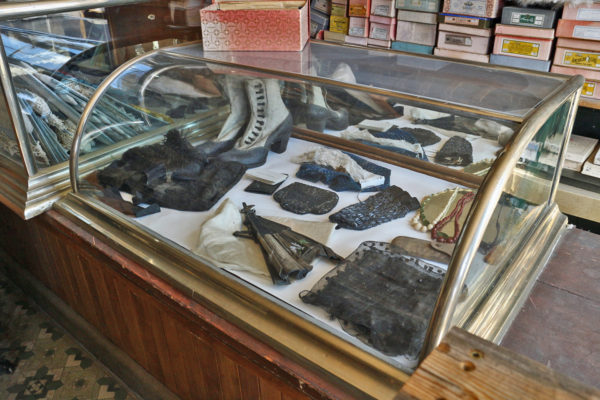 Detail #2.
Detail #3.
Jeez.  Women can even get jobs outside the home.  What's next?  Voting?
~Curtis in /\/\onTana! {!-{P