I made a quick trip to Kalispell to see the Dailylife Dad and Mom!  Famous Dave's (a no-show in Grff'ls) is always good if you can get there BEFORE the bus load or two of high schoolers…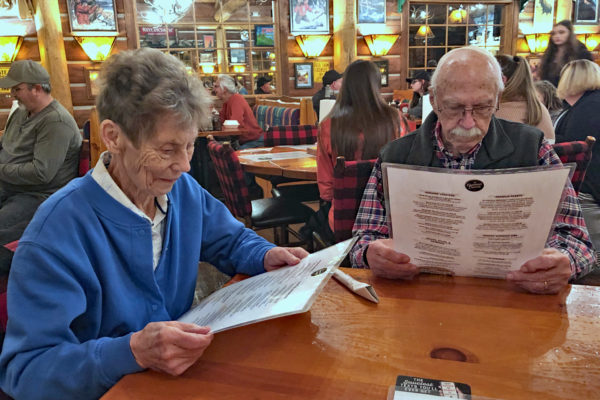 Dad took me out for breakfast both mornings.  This was the second one.  It was healthy: I also had a side of bacon.  You know you want it too…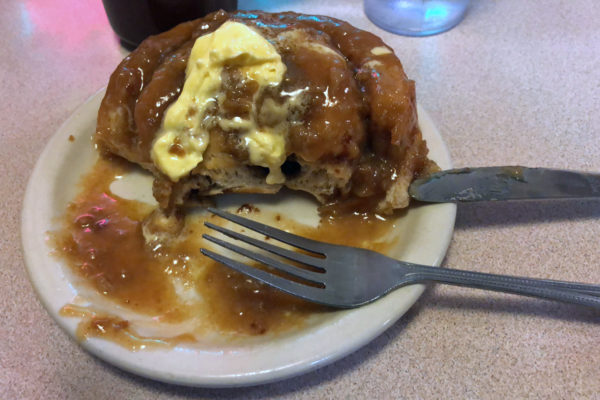 It was a bit rainy when I started back. If you go through downtown Big Fork the road leads down to a park and dam…
There is also a one lane bridge.  I hope the truck isn't too heavy…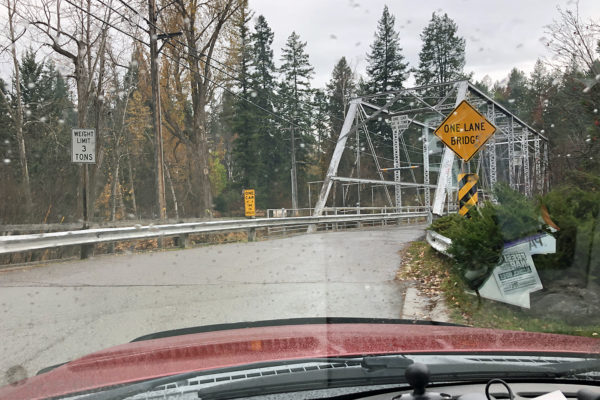 Looking back from on the bridge.  I have just always liked it there!
When I got to the Avon cutoff they had a construction stoplight.  We probably waited 20 minuets until a pilot car came up from the south (right).  They let those cars through and then us east/west folks could go.  No idea what they were doing.  There was NO construction where we were.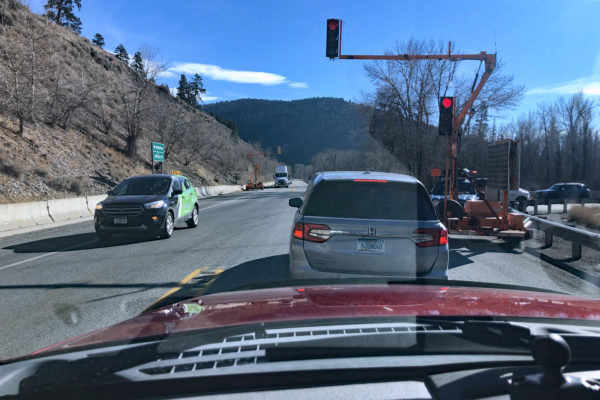 A sunny ride home the rest of the way!
~Curtis in /\/\onTana! {!-{>