Although I still have a lot of Alaska to show…I didn't have to resort to any cheap theatrical tricks, like reposting photos just 'cuz I placed with them in the Fair (for this post, anyway!!!), either.  These were taken Tuesday night north of Bozeman while waiting for the International Space Station and Space Shuttle to go over.  I have only played with them a little bit; the colors are very true to what it was like.
The first four are 1440×960 for use a Wallpaper!
Click to enlarge, BACK to return.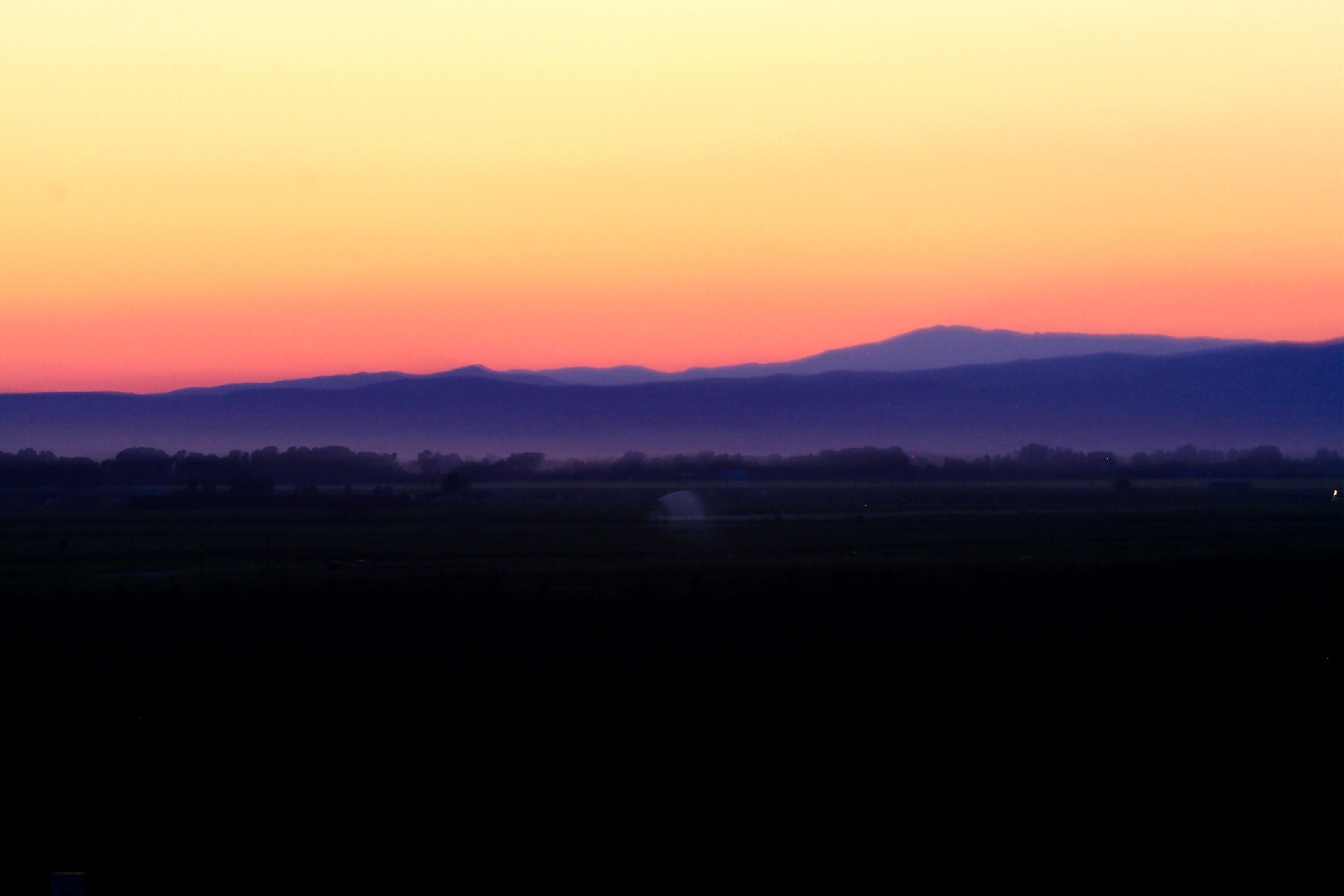 (1/2, f13, 120mm, ISO 400)
(1/25, f5, 80mm, ISO 400)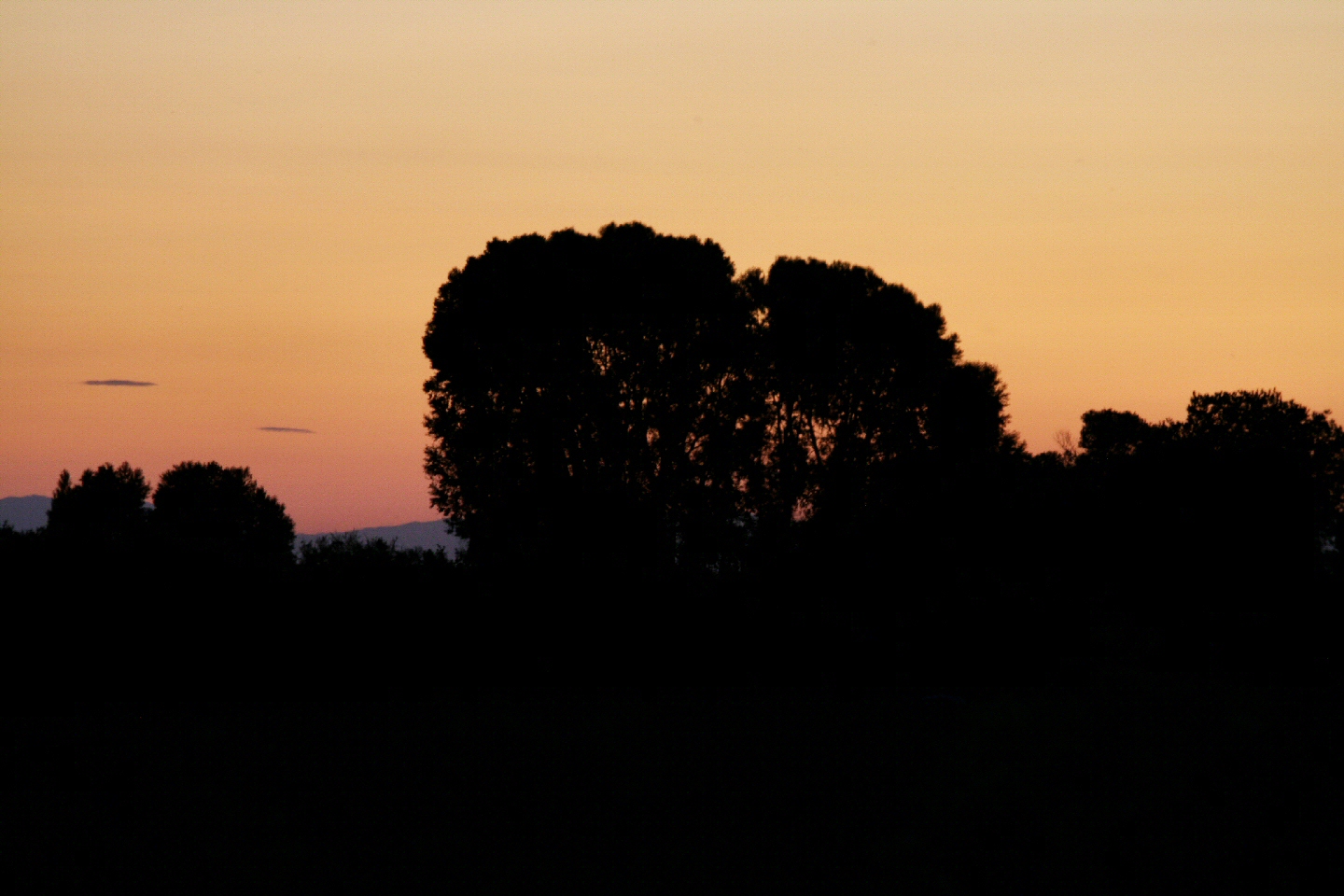 (1/60, f5, 180mm, ISO 400)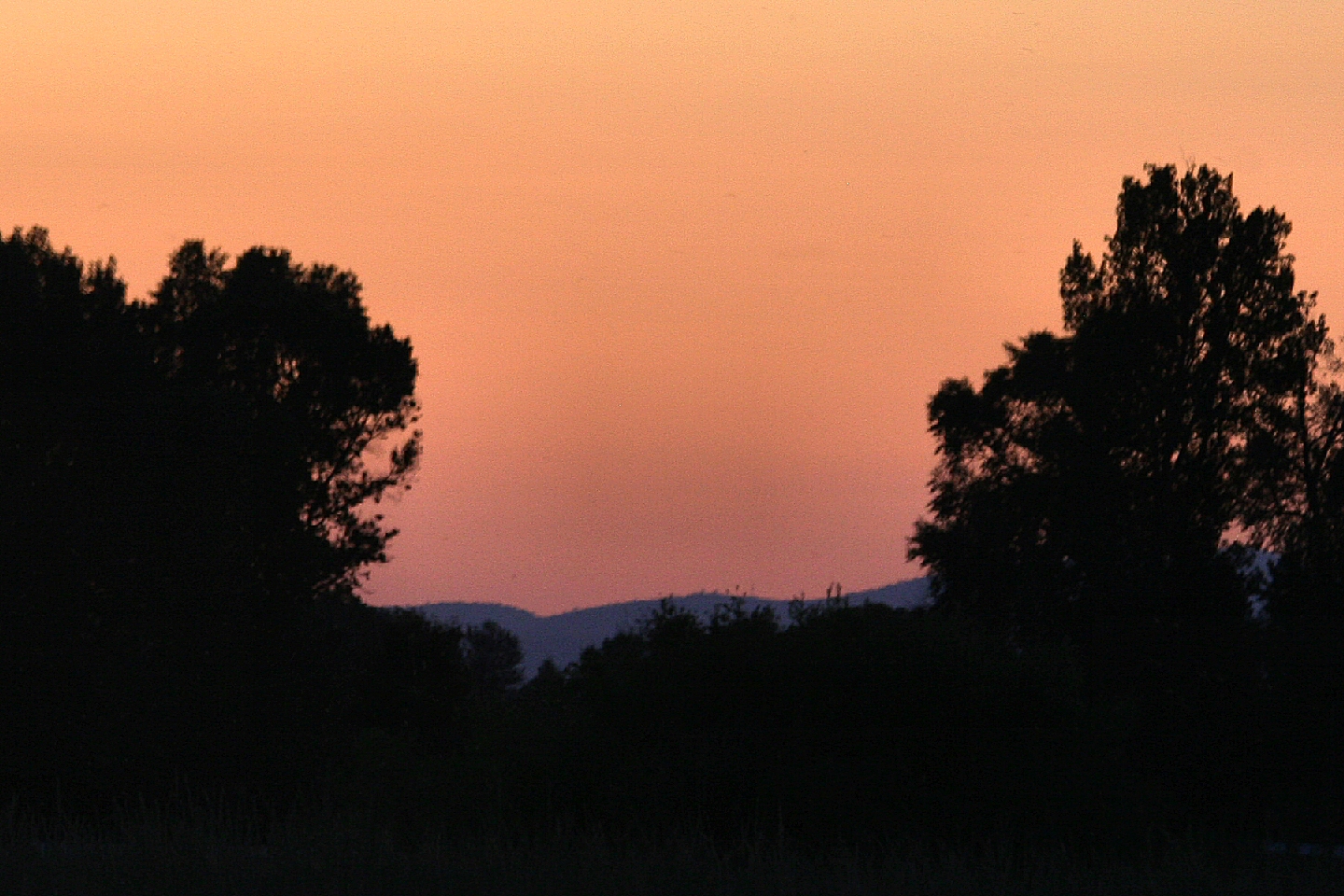 (1/60, f5, 135mm, ISO 400)
And a panorama looking South West.

(1/3, f5.6, 19mm, ISO 400, three photos stitched together in MS ICE)
~Curtis in /\/\onTana! {!-{>