I went for a drive up the shore of the Missouri this afternoon, and I found a sea of flowers along the way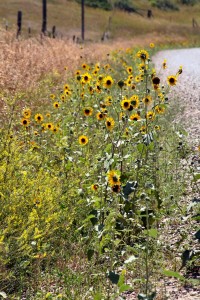 (1/400, f8, 132mm, ISO 100)
(1/400, f8, 75mm, ISO 100)
These next two are from a crop of the photo above.  The left one is normal, the right is "contoured".  You need to click on them a couple of times to enlarge them fully to see the full  effect.
Another dusty flower.
(1/500, f8, 135mm, ISO 100)
I was always taught to check my mirrors while drivng. (Wallpaper sized!)
(1/320, f8, 53mm, ISO 100)
You never know what you might see!

And here is the Smith River flowing down into the Missouri, looking towards Ulm. (Wallpaper sized!)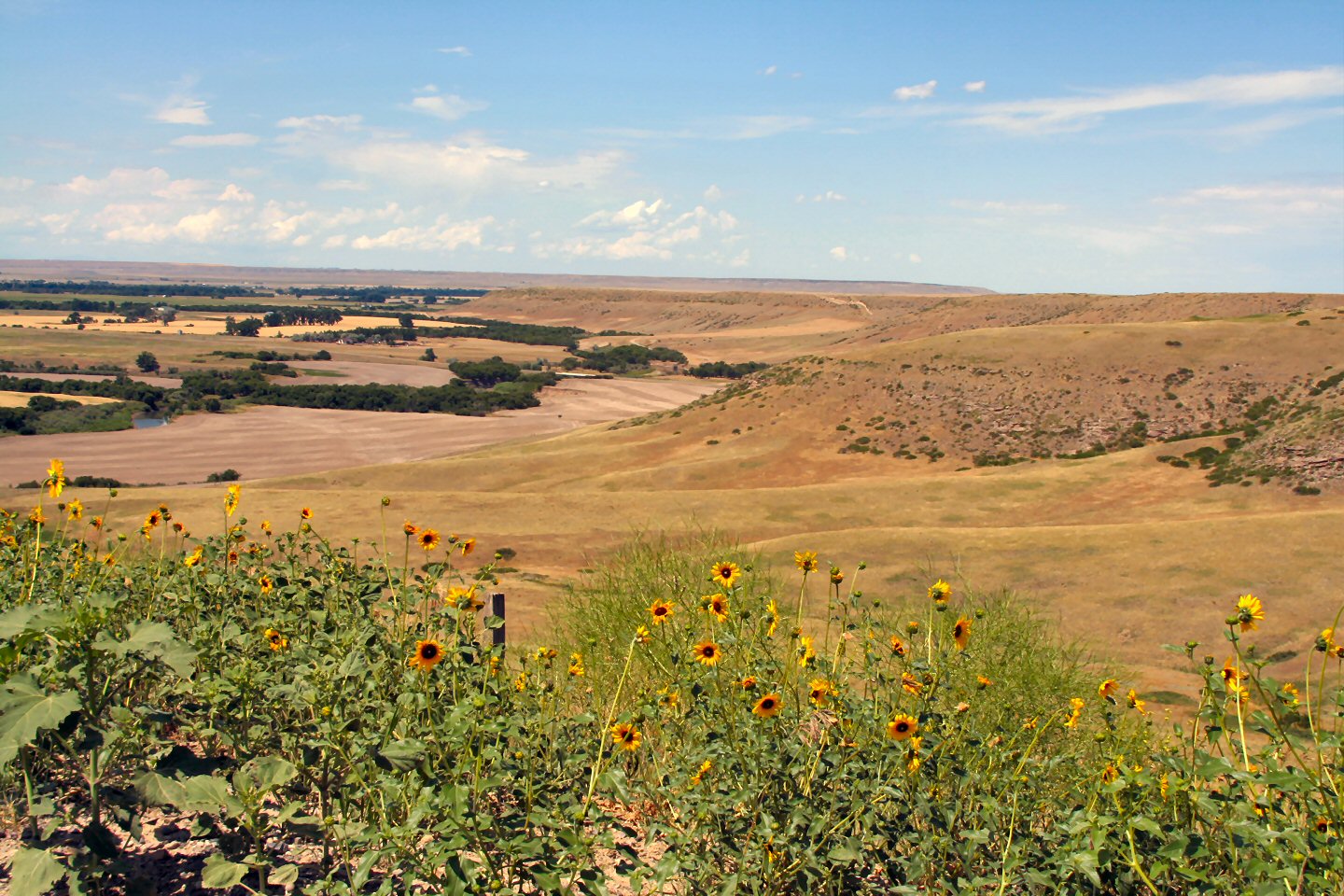 (1/25, f16, 28mm, ISO 100)
~Curtis in /\/\onTana! {!-{>