Down on the Cumbres & Toltec Scenic Narrow Gauge Railway, aboard Galloping Goose #5!
We finally come around the bend to see Osier.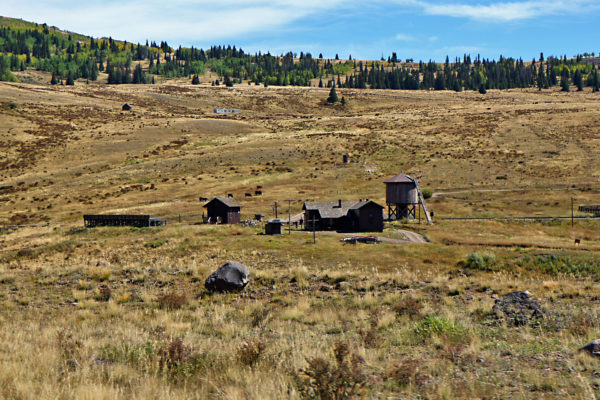 I even have a print of a painting of Osier on my wall. Here is a close up of the old station.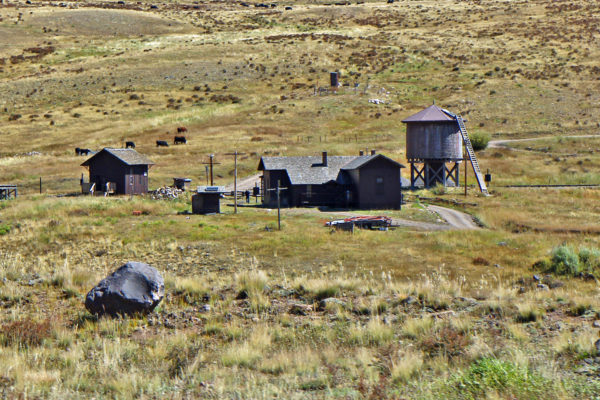 This is the important new building, however.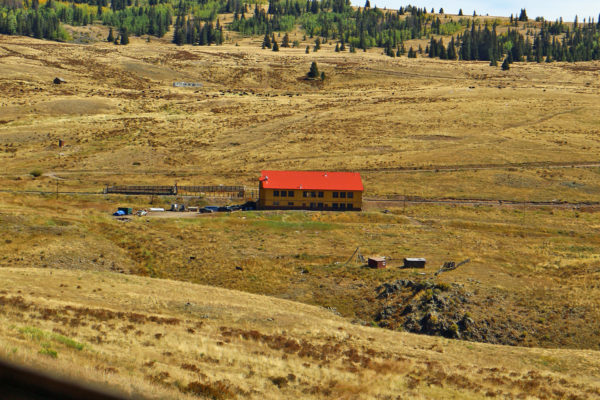 It is where we are having lunch!
There was turkey and gravy, meatloaf and salad in the basement.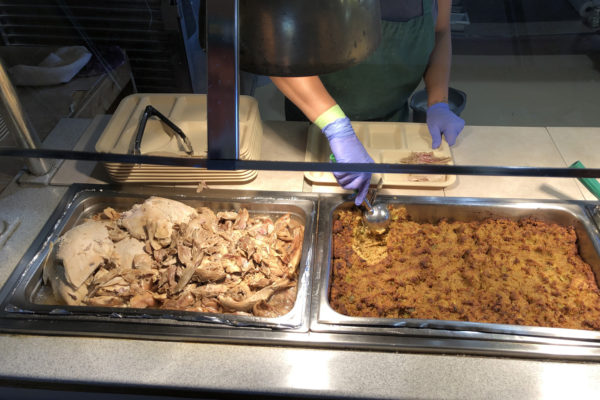 I have to say it was probably the best commercial turkey dinner I have had.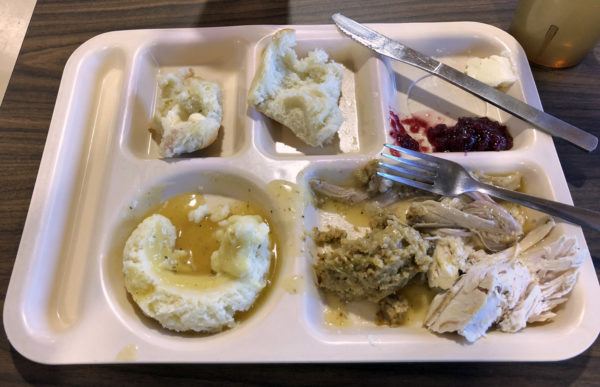 Then came the best part…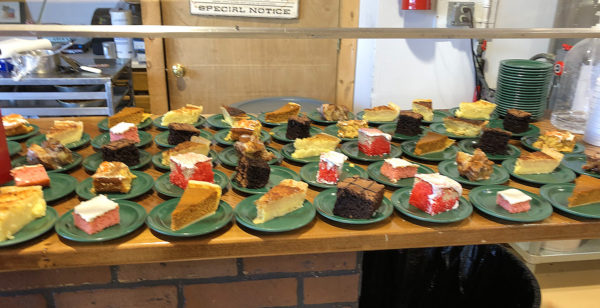 But since I couldn't find any whipped cream I ended up with a cross between bread pudding and a cinnamon roll…very good too!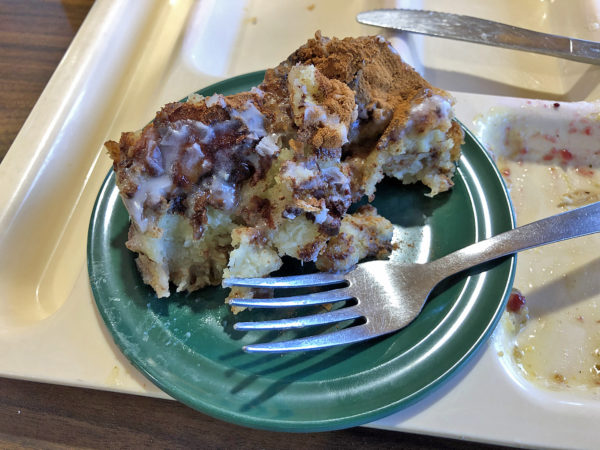 And that was lunch on the Cumbres and Toltec!
~Curtis in /\/ew /\/\exico! {!-{>