A few photos from the Dailylife Wife, who seems to have taken more while we were in Juneau…
The Author.
The Dailylife Wife.
A few sights in Juneau.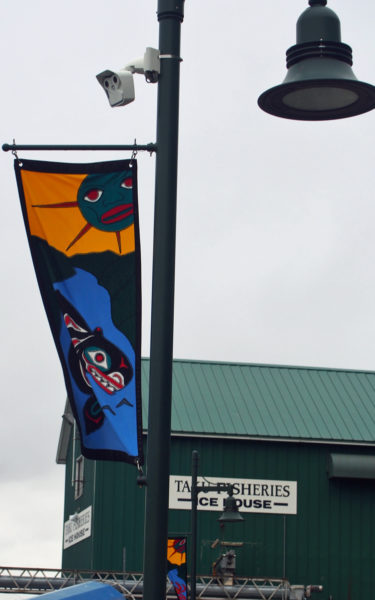 *
*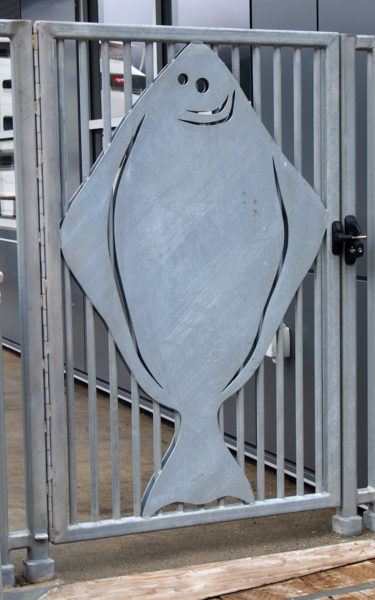 The Red Dog Saloon!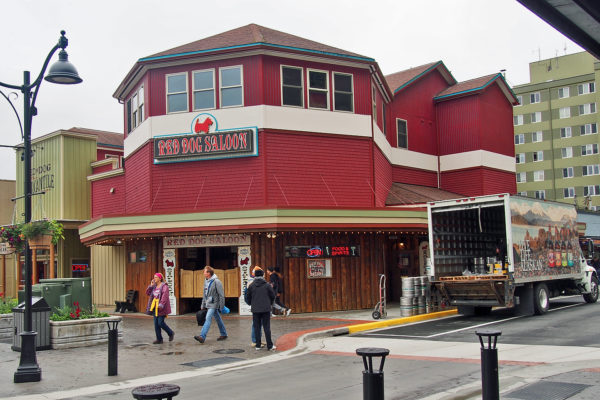 Meanwhile, back on the ship…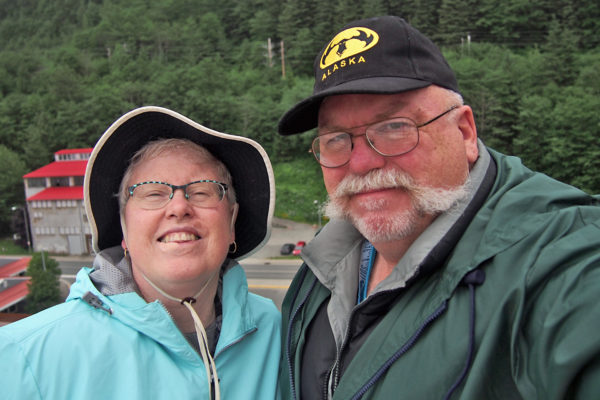 A few of our route so far.  Juneau, of course, isn't listed.
A bug infestation hit our room while we were out.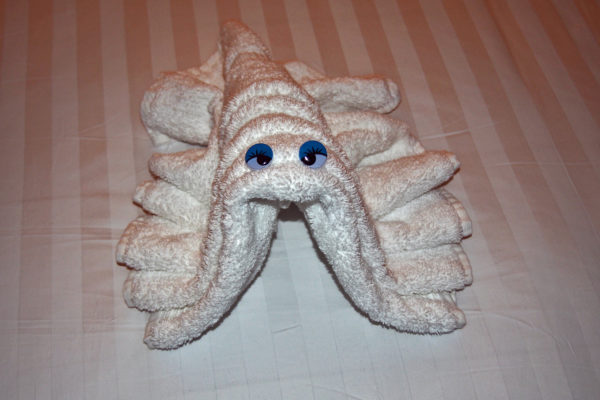 ~Curtis in Juneau! {!-{>