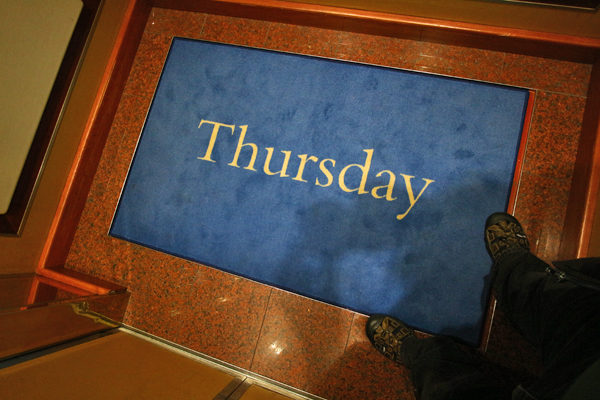 This is Thursday, so we are headed to Tracy Arm, a long fjord with a glacier or two at the end.
But first, lots of beautiful scenery and a somewhat cloudy sunrise…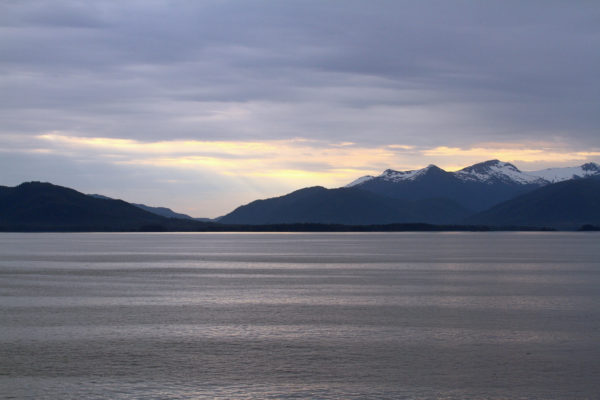 A Pacific Loon.
A closer view…
Our first whale sighting!  But still a long ways away.  It will be for today…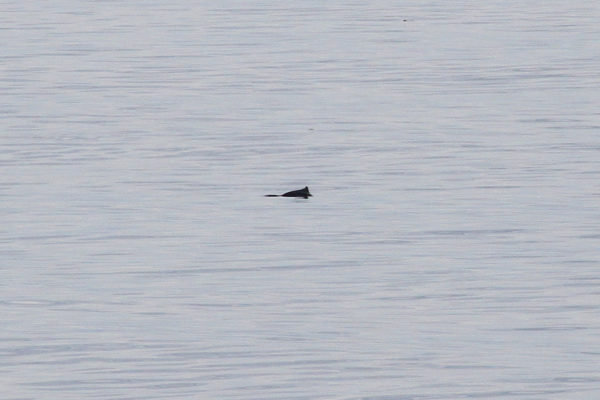 Gulls on a "log" whale!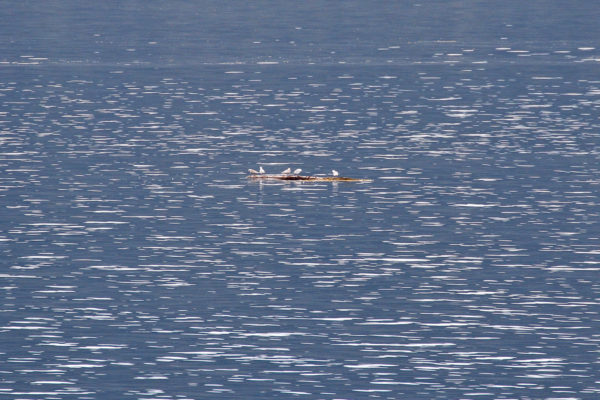 A Glaucous-Winged first year gull.
A whole humpback whale dive!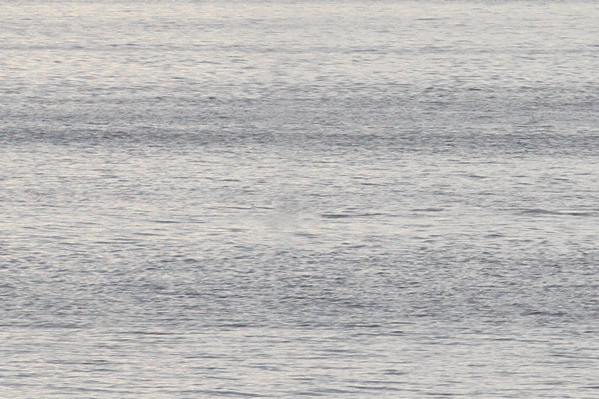 Magnificent scenery!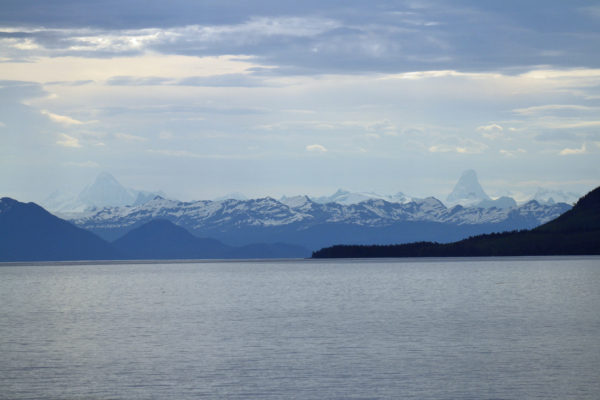 Our first breach!  Almost caught by the camera, too!
And here is a whole humpback whale breach!!!  Wow!!!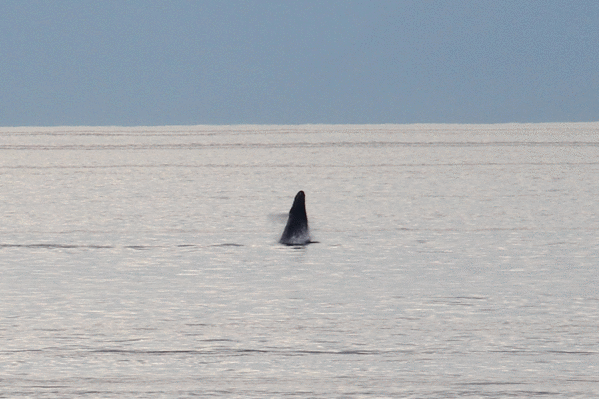 More to come!!!
~Curtis, breached in Alaska!  {!-{>