A bit of a flashback…I was backing up my photos (YOU do, don't you?) and ran across this old set from 14 August, 2011.  The Moon just does not come up clearer than this!
It was just this orange, too!  After I took these out near Fife…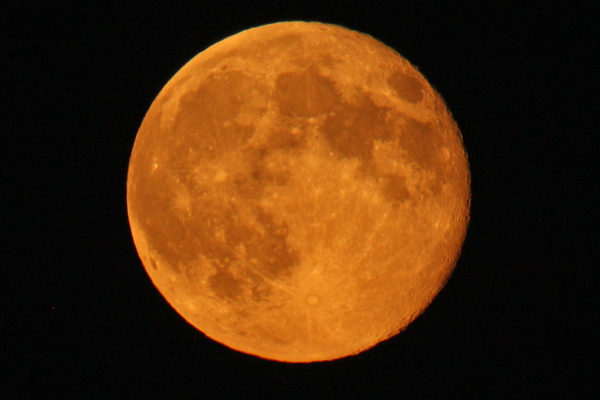 …I ran into a huge lightening storm!  I spent more time taking lightening photos than I did the Moon!
~Curtis in /\/\onTana! {!-{>