While down at the Queen's Bath we saw quite a few sea turtles.
(Nikon P7100)
They seem to like the surf.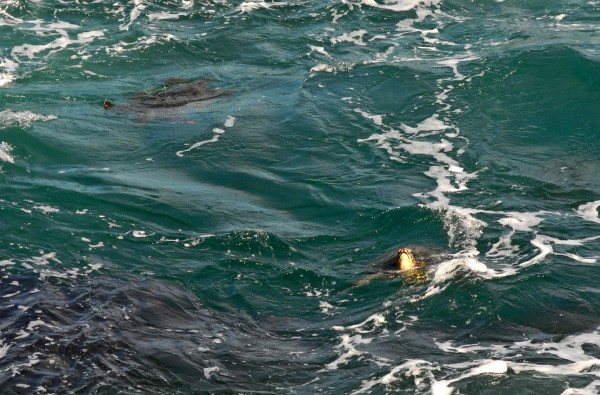 We were told they have a cave they lay eggs in under here.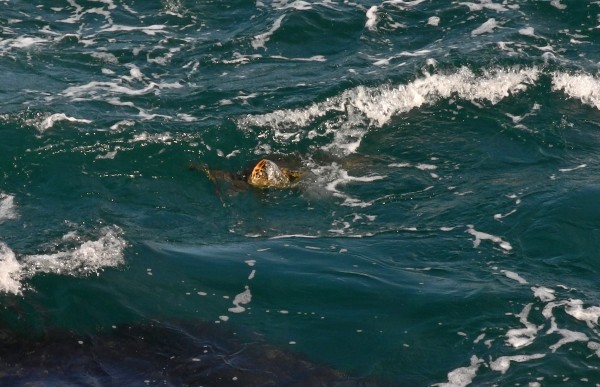 They bob up and then go back down.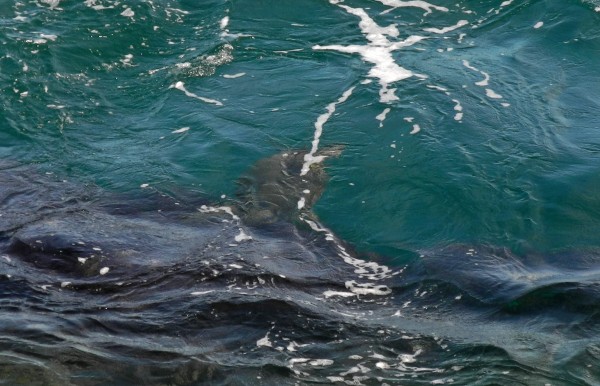 The color is right, but the shape is wrong…hmmm…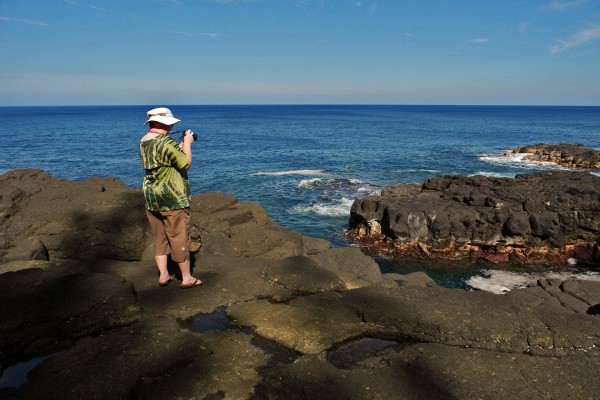 It is a pretty good surf on these rocks.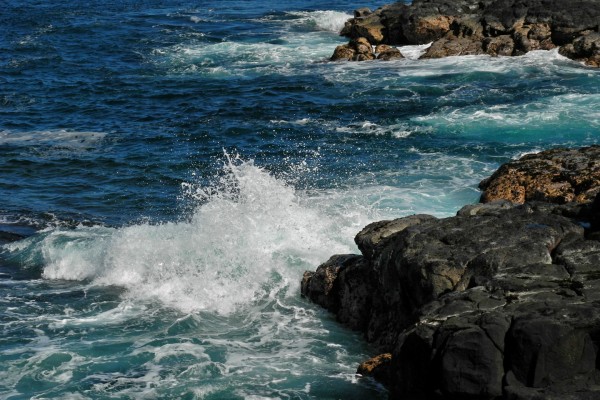 One? Â Two?
One.
Two.
"Later, Dudes!"
~Curtis on Kaua'i! {!-{>