Everyone gets on the bus…
(All photos taken on the Nikon Coolpix P7100)
…everyone gets off the bus.
There was a really good group of dancers on the street once we got into California Adventure.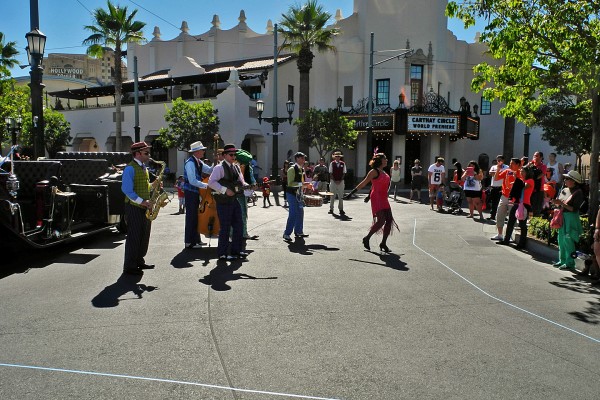 I loved their car!
 Here we approach the outskirts of Radiator Springs, in Carsland!
Sarge's Surplus Hut can only be a gift shop!
The whole gang together at last.
The Dailylife Wife, D. Daughter #2 and I retired for refreshment to Flo's V8 Cafe.
DD#2 and I shared a couple of brews.
Note the oil stain colored glasses.
The Dailylife Wife had a lemonade.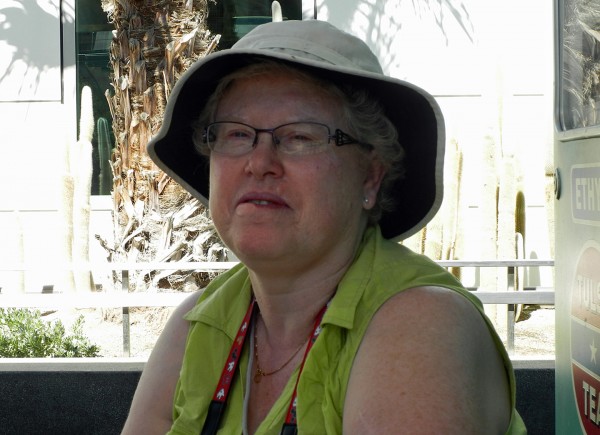 The food looked good, too, at Flo's V8 Cafe!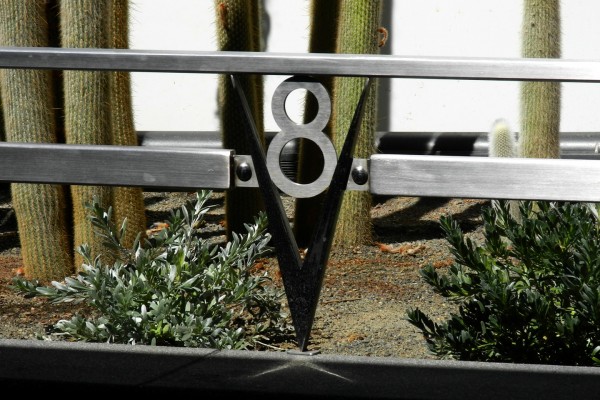 ~Curtis from Mouseland & Kalifornia! {!-{>