After the Sand Dunes we turned to Antonito, CO, and the road to Chama, NM, where we were to catch the Galloping Goose the next day.
The last time I came through here, ten or 15 years ago, it was only a week later, the all of the hills were golden.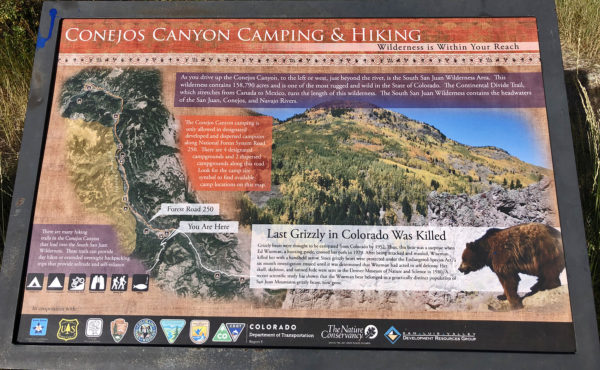 One more photo before we cross Cumbres Pass.

~Curtis in Colorado! {!-{>