The Galloping Guise Adventure!
On Day 2 we left Denver and headed up to Georgetown, with the rising sun in our rearview mirrors..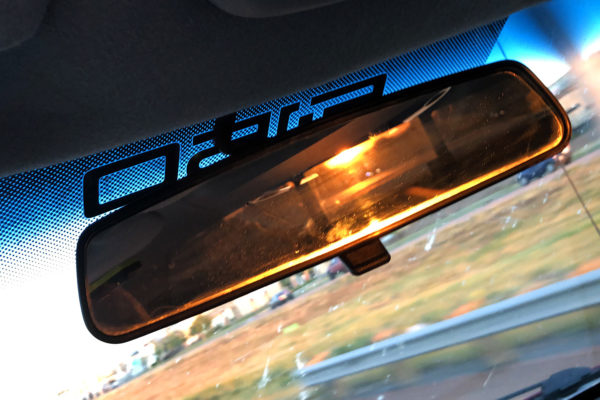 There is actually a small steam train on the famous "Georgetown Loop" there, but we were too early, and took the road over the pass behind the town.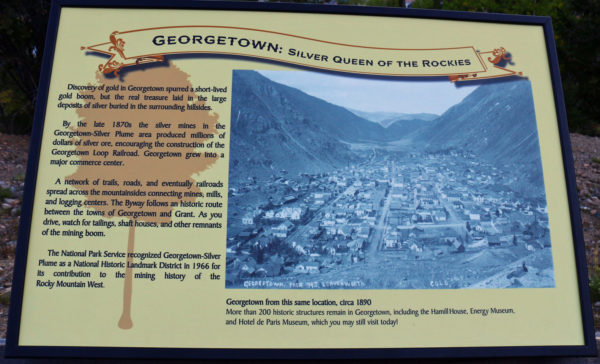 The pass, Guanella Pass, is 11,669 feet high…more than a mile higher than Denver, which is exactly a mile high!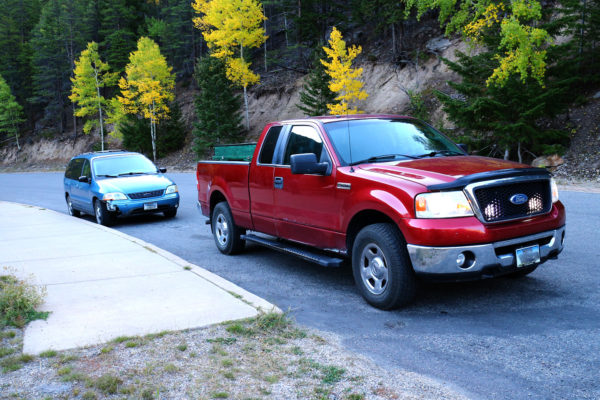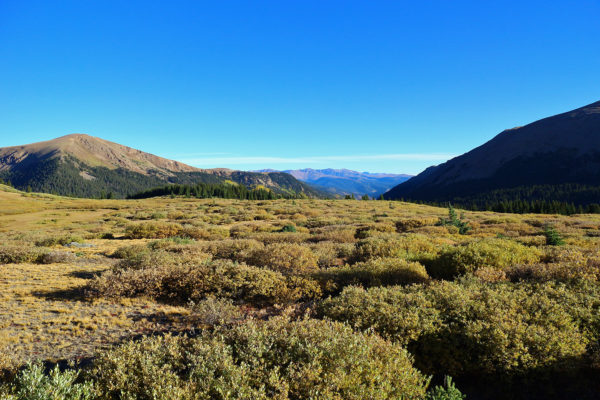 The trees were starting to show some fall color in the very high country, but we were a week or two too early for a great show.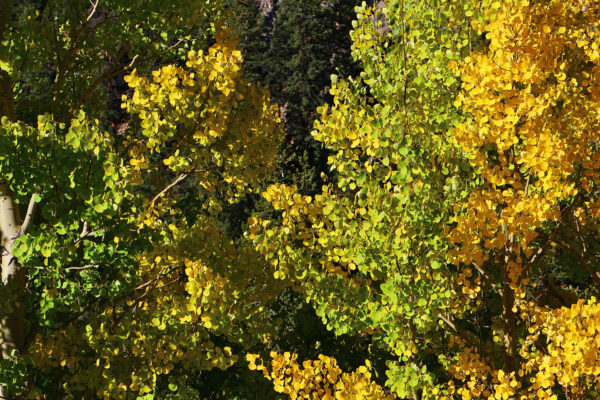 This broad valley is kind of neat…it is at 9,500 feet in elevation.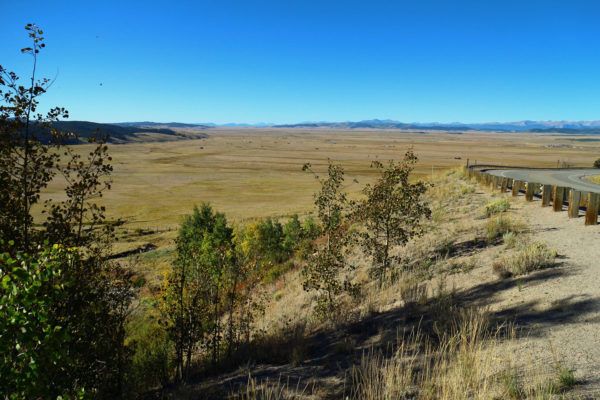 We had a wonderful lunch in a great little mexican place next to the gas station.
What's to come…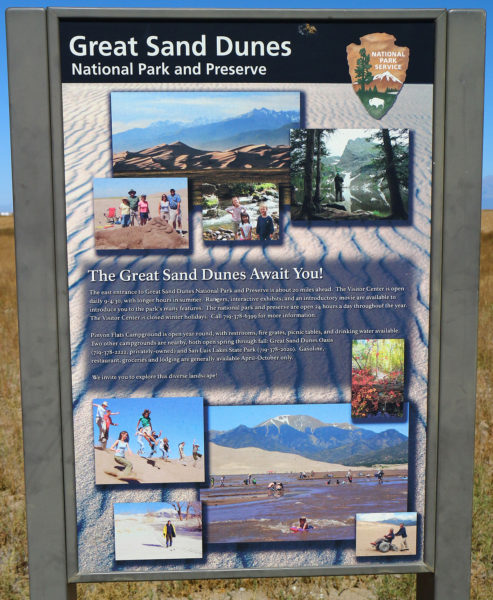 ~Curtis in Colorado! {!-{>