The Dailylife Daughter #2 got a new house out in Seattle.
It is quite a nice place, but it is on a bit of a hill. Where isn't out there? Fortunately there is also parking at the bottom of the lot.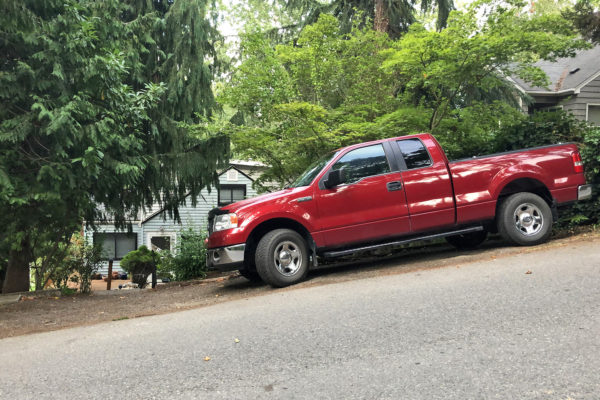 Inside is different: there is a basement to loft spirit staircase.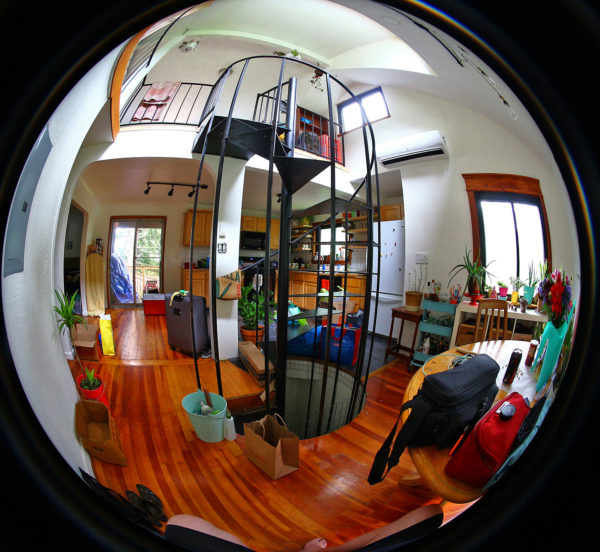 ~Curtis in Washington State! {!-{>