The Parade of Lights in Downtown Great Falls!
Everyone was lined up on the curb, and we members of the Great Falls Camera Club were all set…and the crowd surged into the street and got in everyone's, and each other's, way.
*
*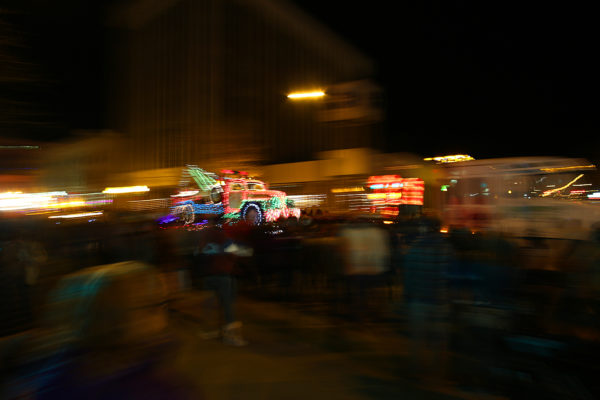 *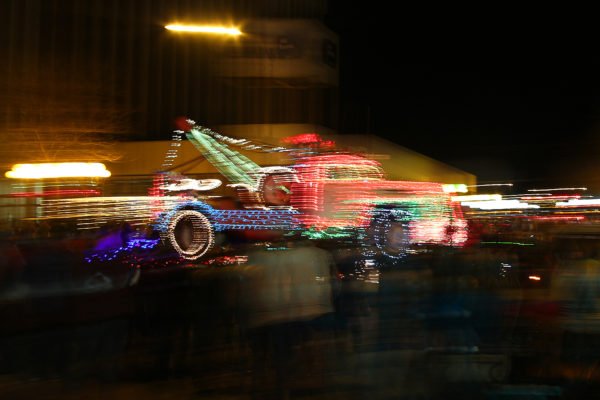 *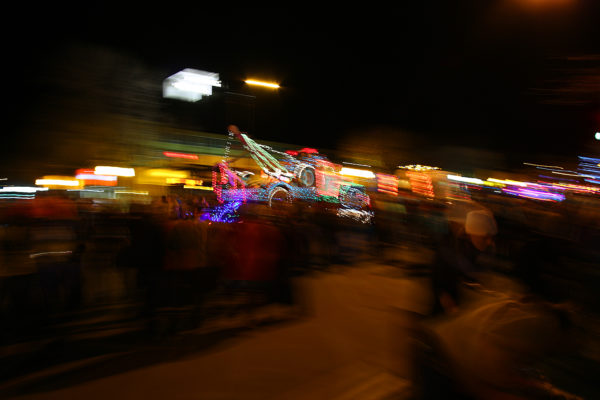 *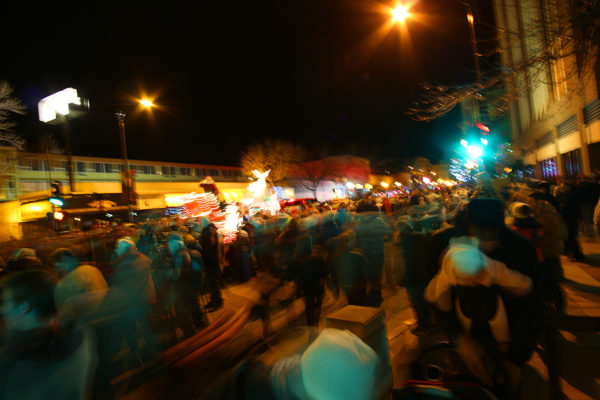 You can just see the City Christmas Tree at the end of the street.
 
~Curtis in /\/\onTana! {!-{>