After leaving Silverton we saw a lot of the fall colors in full regalia.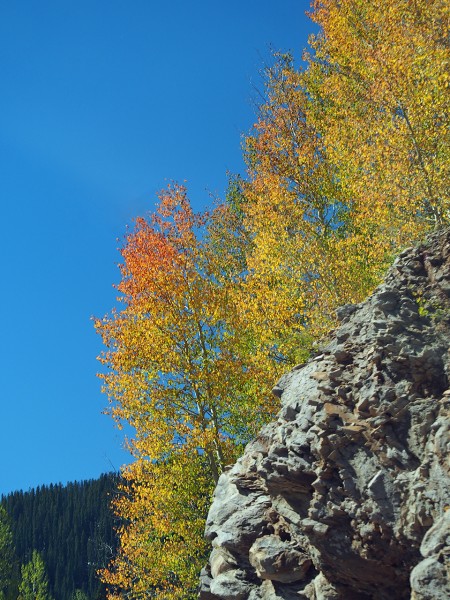 (This page is a mix of the Dailylife Wife's photos and mine…)
*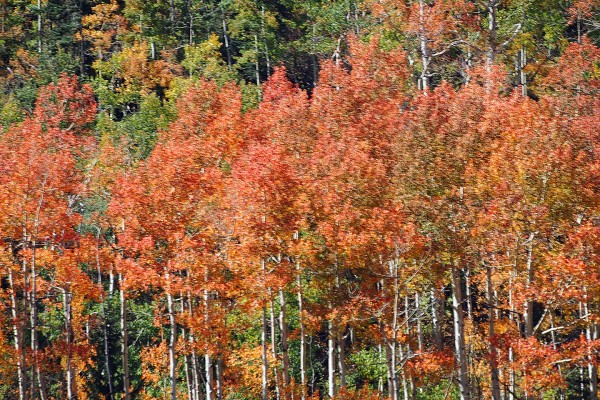 We ate lunch at a nice Irish Pub in downtown Durango.  Photos of the pub, as well as Durango, are on the memory card in my cellphone.  The one that got corrupted when I did a minor update to it without backing up or removing the memory card.  This seems to have append to a lot of Samsung users.  For a Bluetooth audio in your car problem.  I could have lived without the update and kept my photos.
Or backed them up sooner.
*
<<sigh>>
*
A parking meter ornament.
Then out into the plains!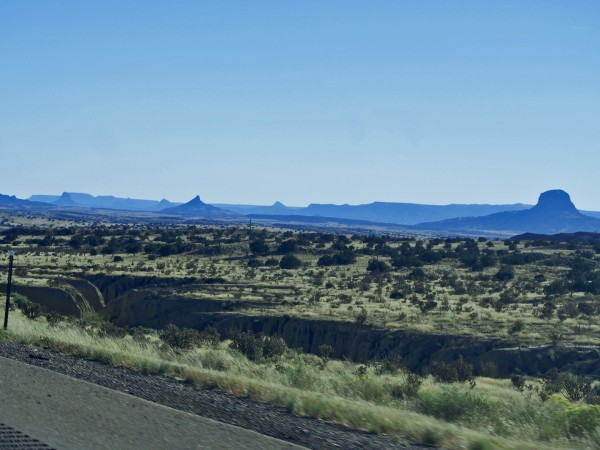 *
A small refinery of some kind…at 7000 feet.  We stayed at 7000 for about 50 miles out on the plains.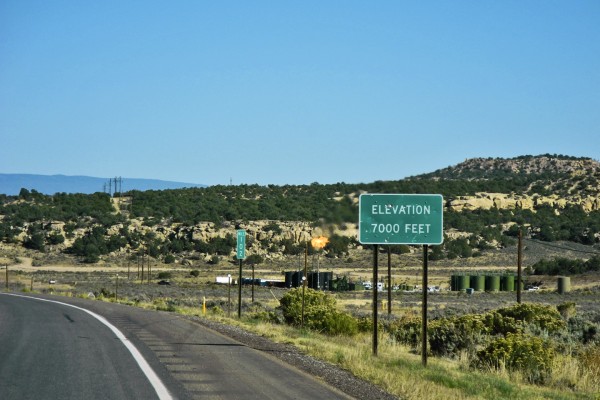 The burn off here was pretty neat, photo-wise.
*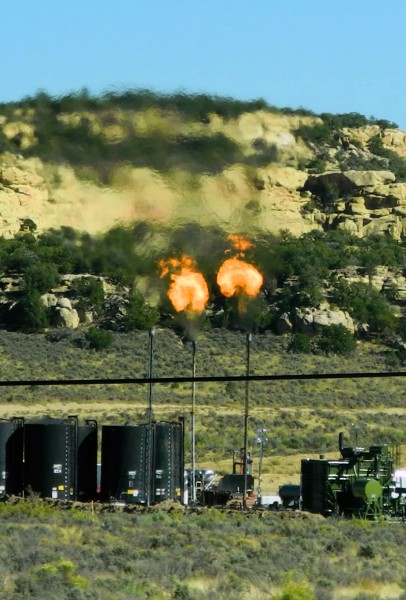 And just to pass the time through the endless plains…a Moon photo…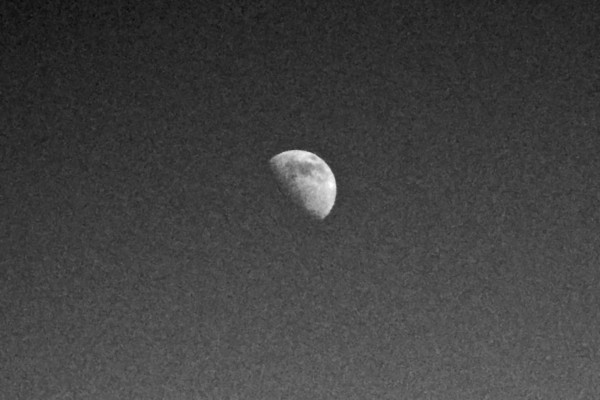 Not bad considering we were doing 75 MPH and it was the middle of the afternoon…
Curtis in New Mexico, Albuquerque bound! {!-{>