45 years ago tonight, three men were as far away from the good Earth as any men had ever been, or have been to this date.  A chance moment and a view out a window during a capsule maneuver led to one of the most famous and iconic photographs in history, if not for all time.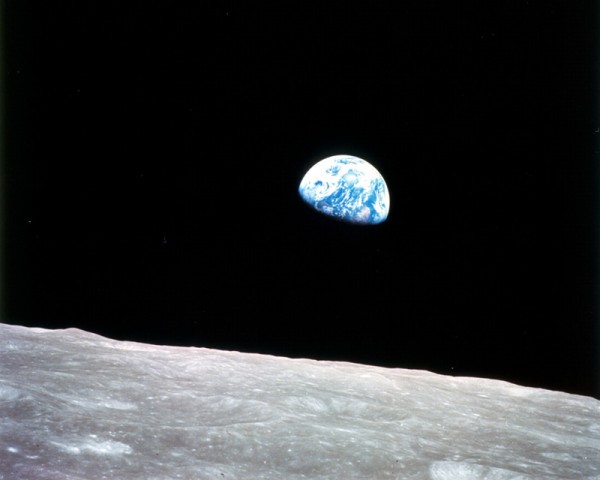 Nasa has recreated the details and released the recordings from the capsule.  The first video is about the making of the photo.  The second is their address to Mankind.
***
Watch both videos.  Again if you were there the first time, or for the first time if you weren't
Merry Christmas to all.  And to all a good night, on the good Earth.