In late February of 2018 we went to Maui for a couple of weeks, via Seattle. Â This was the weather as we followed DD#2 home from work.
Upon our return via Seattle the weather had cleared, an it was light clouds and sunshine on the way home. Â This was my selfie as I realized that Eastern Washington from Cle Elum to Spokane was all ice…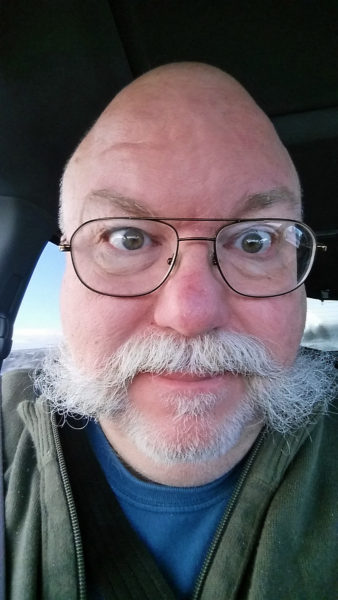 The Dailylife Wife was driving and did an admirable job.
My selfie after I passed out…errr….fell asleep…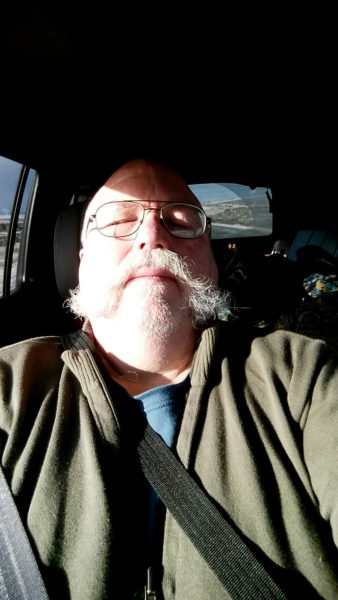 Thankfully the traffic wasn't too bad, as it was 25-30 MPH until Idaho…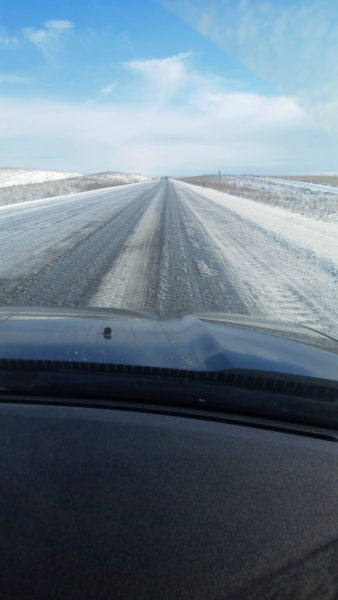 ~Curtis in /\/\onTana! {!-{>