Down on the Cumbres & Toltec Scenic Narrow Gauge Railway, aboard Galloping Goose #5!
Some of the scenery on the New Mexico side…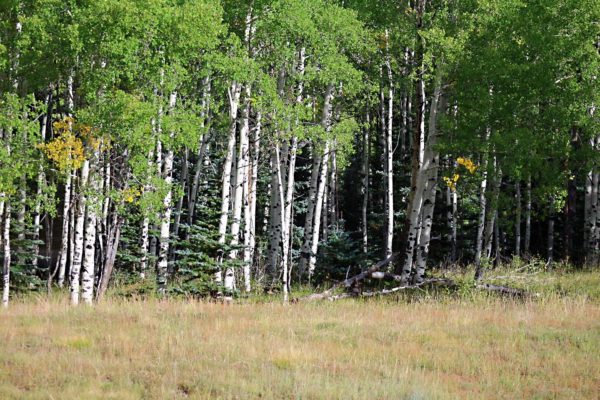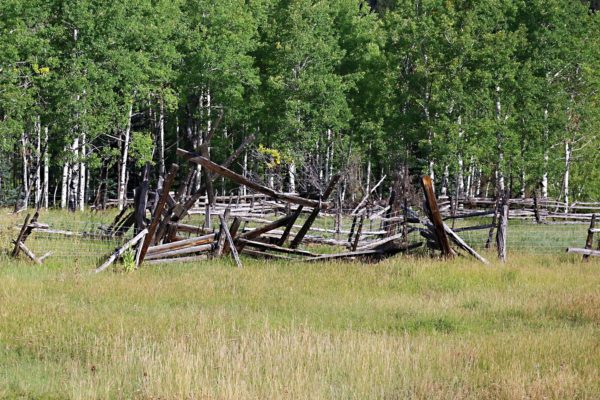 This tour was nicely set up with lots of Photo Run-bys so we could get great shots of the Goose in action!
Some of the Motorcoachmen running this thing, as well as boarding the rear compartment!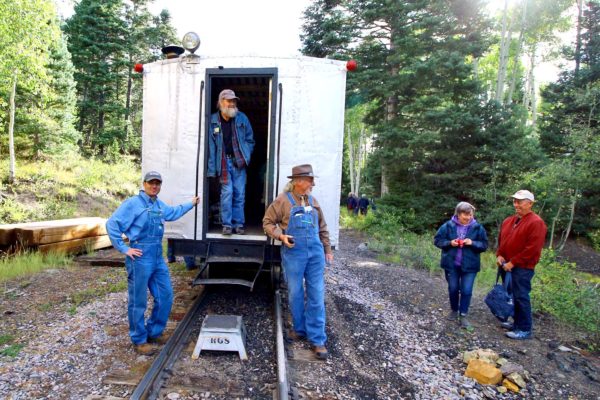 This is to different crops from the same photo.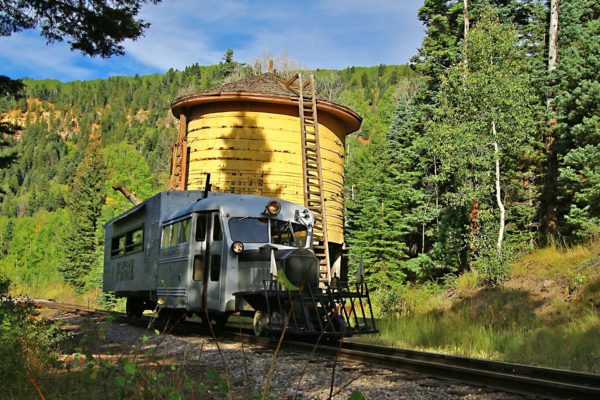 ~Curtis on the Cumbres and Toltec! {!-{>