The Great Falls Camera Club has "long exposure" as its next topic. There was a workshop on Saturday for it at Giant Springs State Park.
At 1/500 second this is not usually considered a long exposure.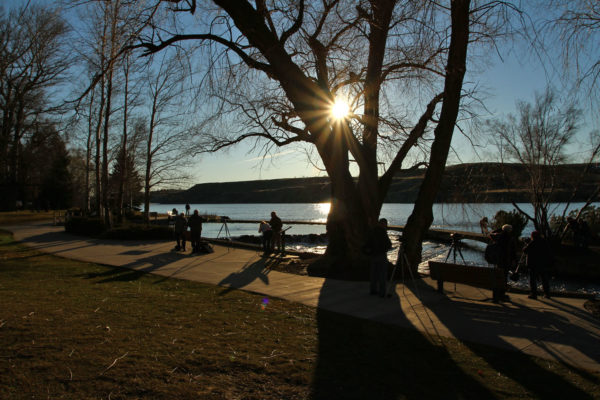 This is a 2 second exposure with a Variable Neutral Density Filter. It apparently does not like to play well with the sun.
~Curtis in /\/\onTana! {!-{>