Butte with a little sunshine and rain!
More Butte!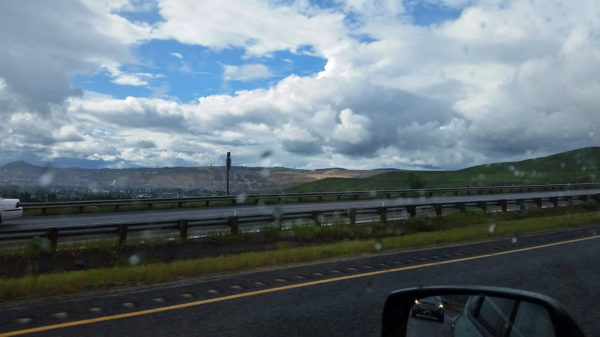 This was my first Avis run in a long time..so it rained…
But with the rain sometimes come Rainbows…
I always love leaving the Canyon on the Interstate when heading North.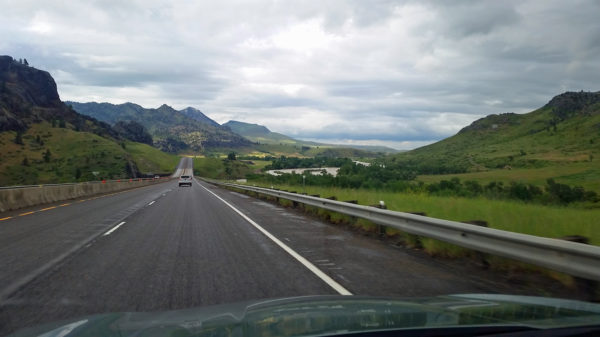 And this is what I got to drive up from Idaho Falls: I brand sunken' new Subaru Forrester with >>5<< miles on it.  It wasn't the base model either!  I could get used to a car like that.  Nice.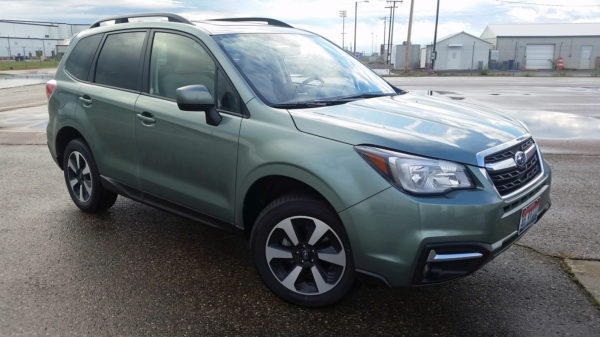 ~Curtis in /\/\onTana! {!-{>