A few from the past!  I was sorting through an old bunch of CD Archives…
The Durango and Silverton Narrow Gauge Railroad.  Once upon a time I had this as wallpaper…but in a much large format!  It was scanned from a calendar photo.
A bad way to start a Monday.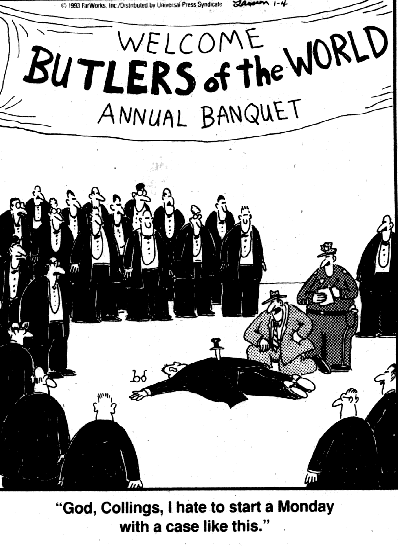 And you women don't think we men listen!
~Curtis in /\/\onTana! {!-{>