Monochrome Cadillacs…there is a Rock Band name in there trying to get out…
Cars were steel art back then. Â Absolutely no call for this, other than it looks good. Â And it is steel.
You can't shoot in a bunch of old cars without getting yourself some of the time!
Toots Pikachu!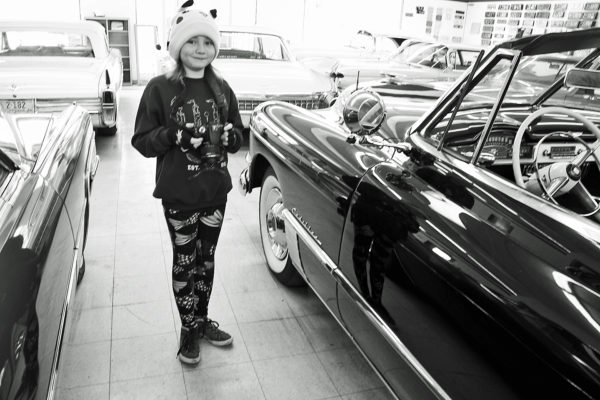 Hey, where'd this round one come from???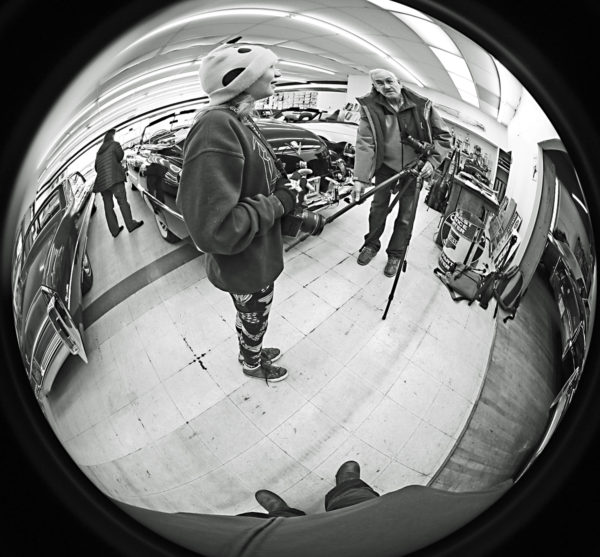 ~Curtis in /\/\onTana! {!-{>