Kind of a nice afternoon so I went into the backyard. Spring seems to be on the way!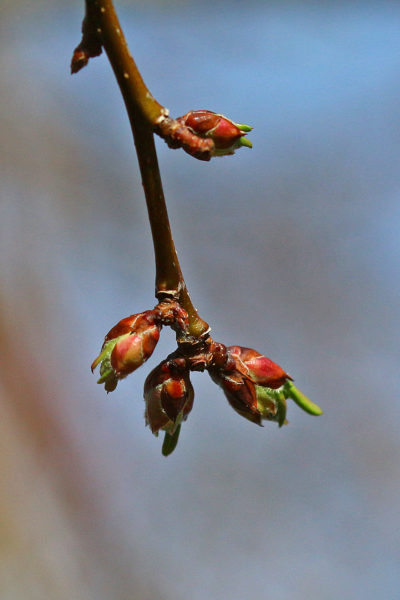 **
Not quite a leaf, this is an old solar powered garden light.  I think it is finally dead after several years of service.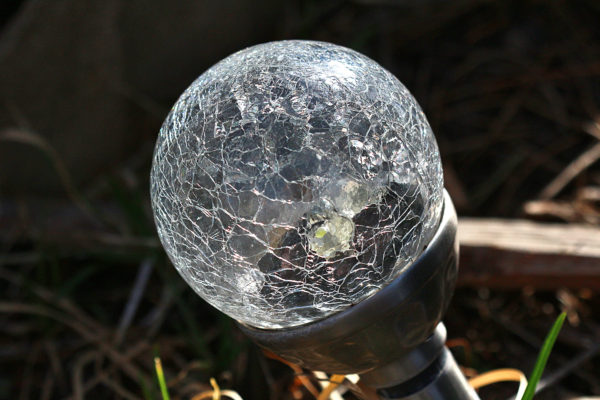 Taken with my Canon 100mm f2.8 L Macro lens and M2 body!
~Curtis in /\/\onTana! {!-{>