This is actually a color photograph.  It was just a flat light kind of a day.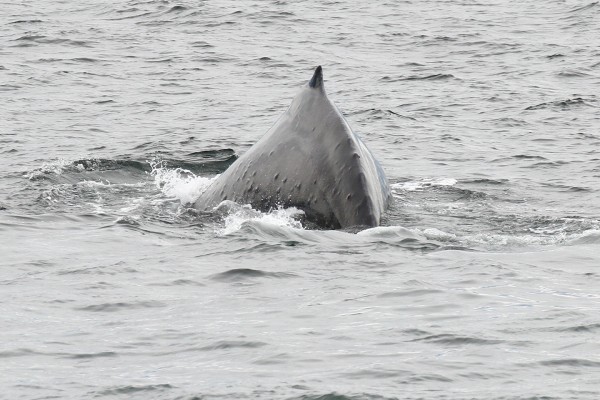 The only thing I have done to most of these was resize them to 60% and then cropped them to 1440×960.
*
*
*
I did lighten these last three with the bottom of the tail a little.
*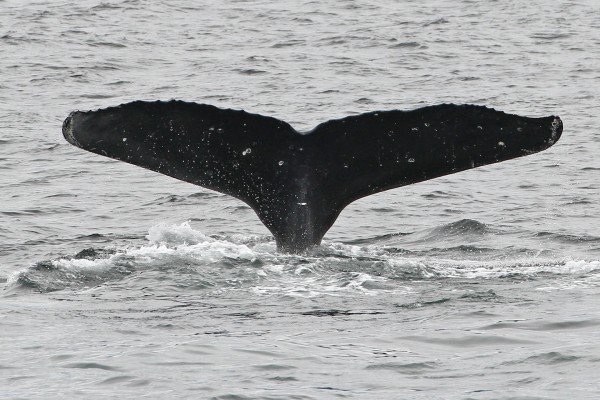 *
*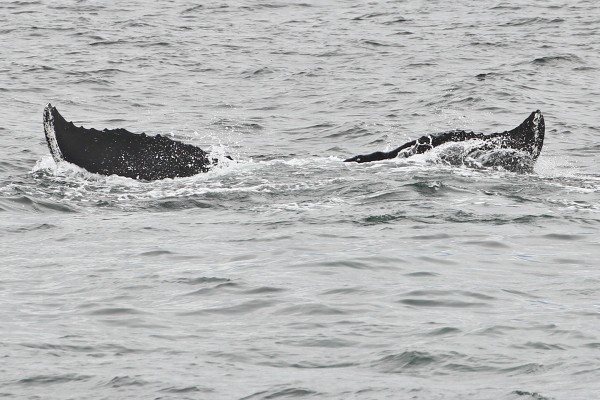 *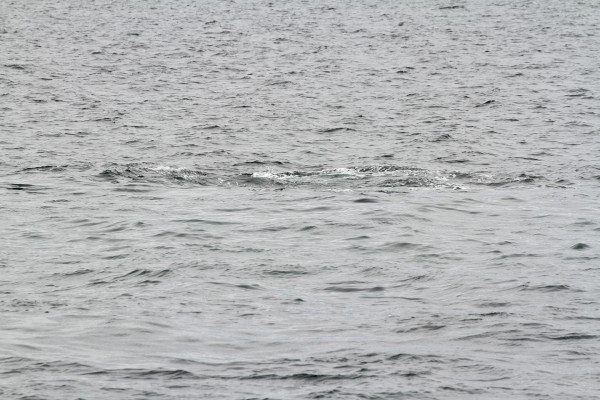 ~Curtis in Sitka! {!-{>