I have down in Three Forks this week working.  I took a short walk at lunch.  All but the last shot with my 100mm Macro.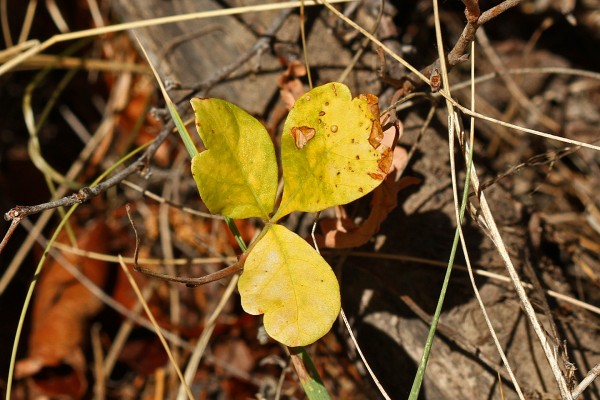 (Look closely at the red thing!)
***
***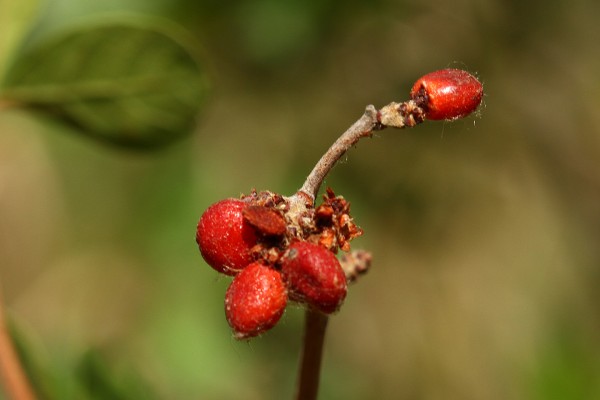 (Four photo panorama!)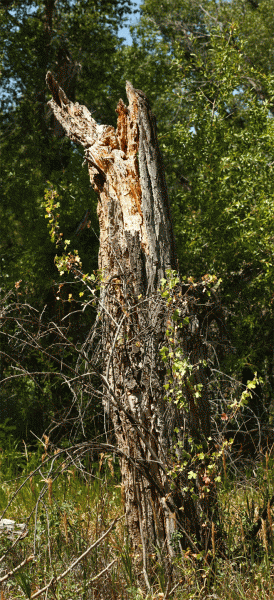 Not from my walk, but from my Travels: a real /\/\onTana! Bridge To Nowhere!
~Curtis in /\/\onTana! {!-{>