I got a couple of new toys the other day: a fisheye, wide angle and macro lens set for my cellphone/iPod/iPad!
My first successful fisheye photo.
It comes in six pieces: two lens caps, a clip to screw the lenses into and to clip over the camera in the cellphone (the macro is screwed into it here), the fisheye (the big lens under the lens cap that says"LENS"), a wide-angle and a macro. Â To use the wide angle you have to screw it onto the macro…seven pieces…there was a bag to keep them in, too.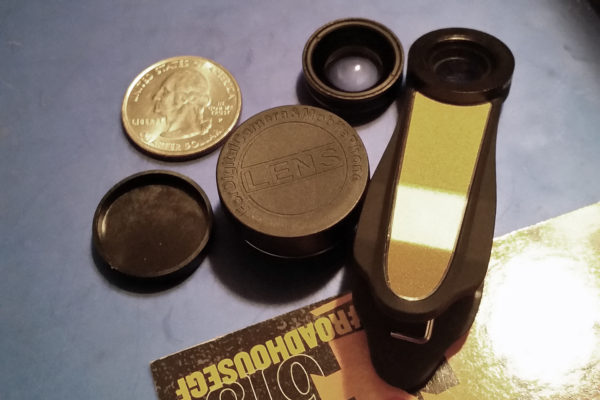 The macro does pretty good. Â I only took one shot of this quarter, and it turned out okay.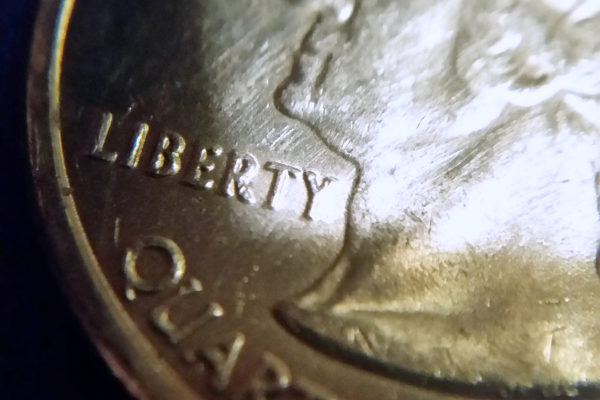 The very best thing, though, is using the fisheye for…
…portraits…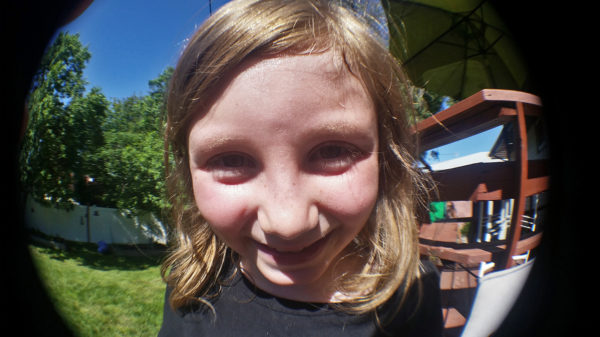 'Stache declined to stand still long enough to get his. Â Maybe when he is sleeping…
~Curtis in /\/\onTana! {!-{>