On Monday (a week ago) the Dailylife Wife and I took a morning trip to Benton Lake Nat'l Wildlife Refuge a few miles north of Great Falls. Not a lot of flocks, but there were a bunch of birds! And a couple other things…here is a variety, most you have seen before in the last few posts.

*
Four Blue-Winged Teals.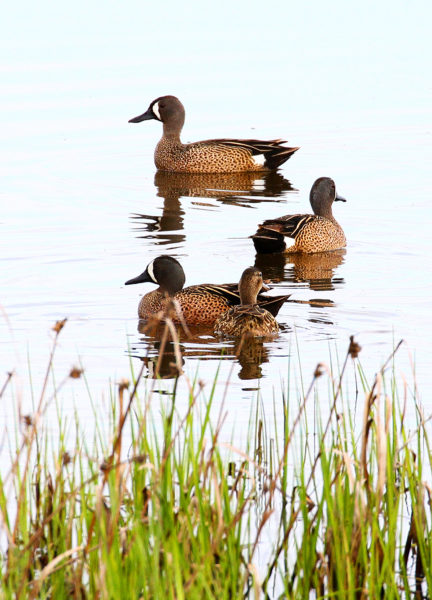 Hey…that isn't a duck…
Speed Goats!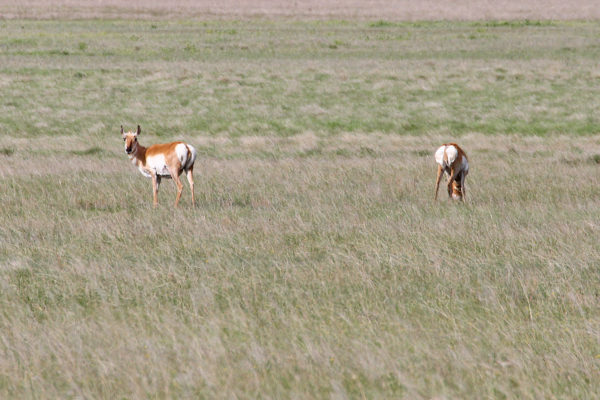 One last bird, and it is not the one painted on the sign.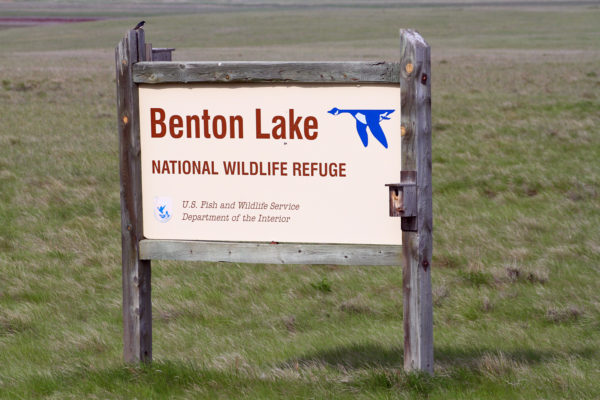 And so ends our morning at Benton Lake!
~Curtis in /\/\onTana! {!-{>