From 2014.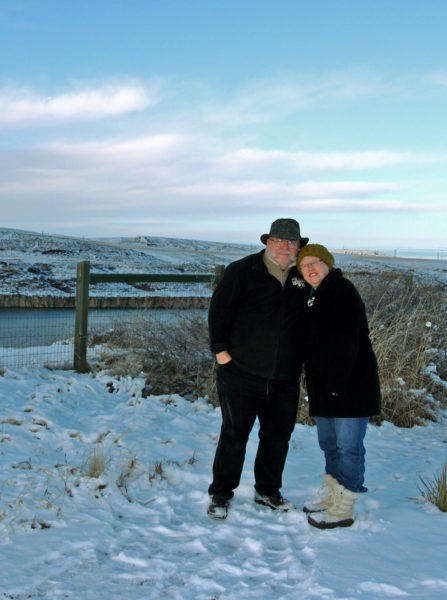 Between Niedeggan and Thum, West Germany. Â This is a view we knew well in our early relationship!
1984.
*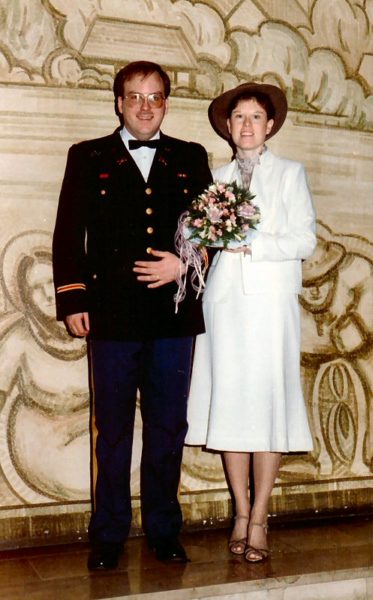 *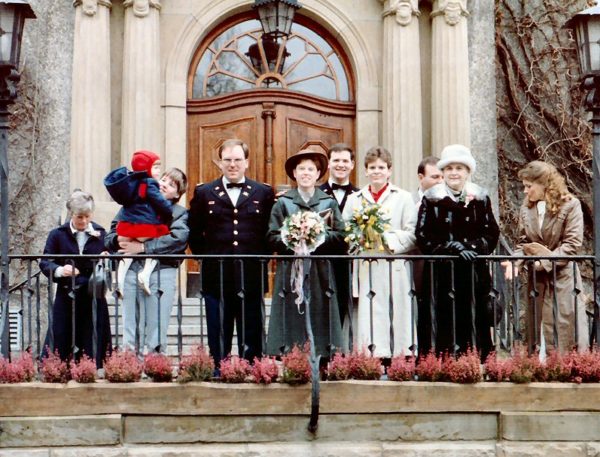 That's our little niece Julie in the red hat. Â She is all grown up and married herself now!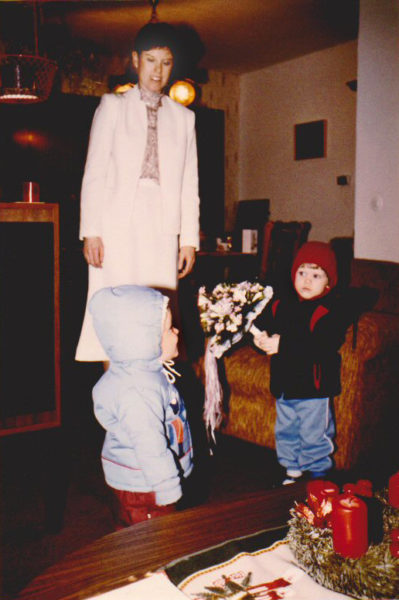 2017.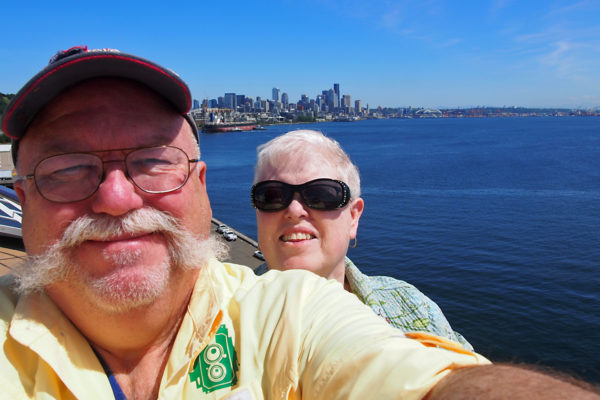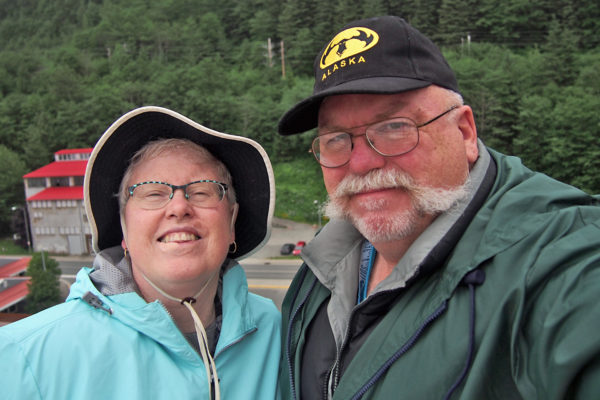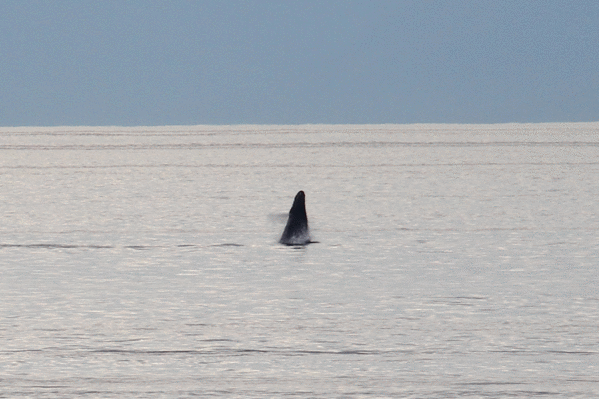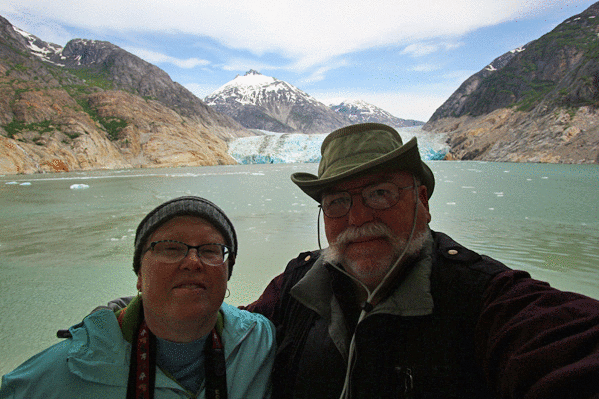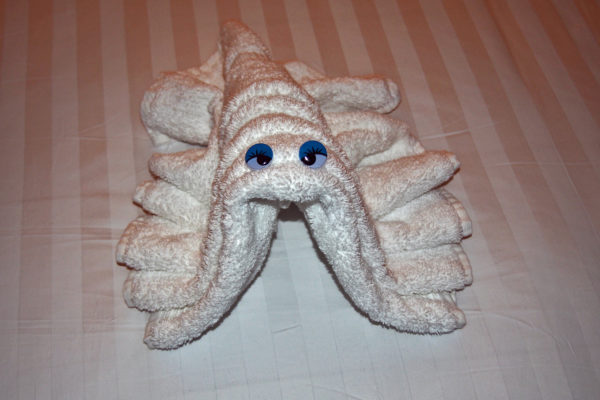 Happy Anniversary to the Dailylife Wife!
~Curtis in /\/\onTana! {!-{>