Our 28th Anniversary was on the 27th.  We drove up to see my Dad and his wife in the Flathead Valley.  We didn't have anything special: The Dailylife Wife coming down to /\/\onTerey for my first weekend there was it.  We ate our way across the Peninsula!
We found a really nice cafe in an old red house in Pacific Grove.  The food was really good.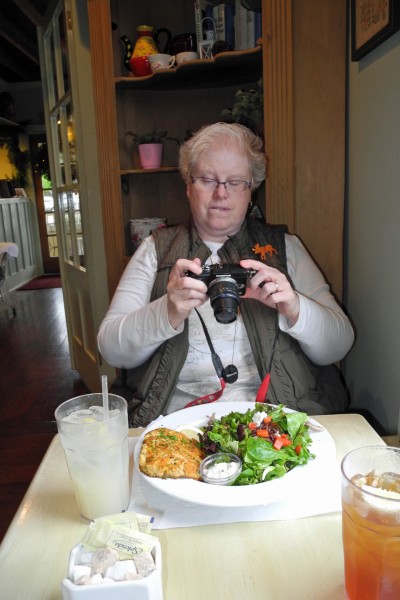 They had interesting sugar…
We went back for breakfast.
Twice.
At the Whaling Station I got to choose my meat…She got bacon wrapped scallops.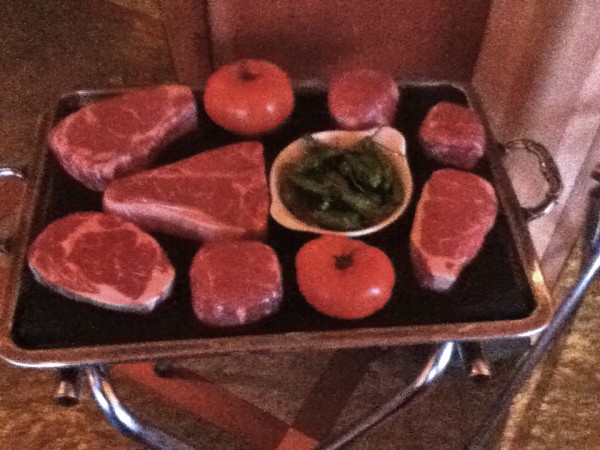 We shared butternut squash raviollis.  Delicious!  Expensive…
We ate at a great little coffee shop…
…with chicken noodle soup…
…and a sandwich!
We even ate off the Hobbit menu at Denny's once…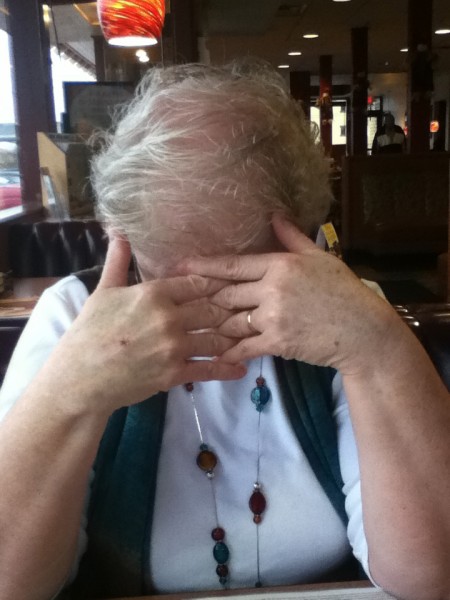 All in all it was a pretty good Anniversary Graze!
~Curtis in /\/\onTerey, See Aye! {!-{>