I went out to play in the backyard last night. Â I was using the M2 with the 22mm f2.0 lens, which is the fastest lens I have right now. Â There was lots of ambient light to help illuminate the tres, but I did a little light painting with a small flashlight too.
***
***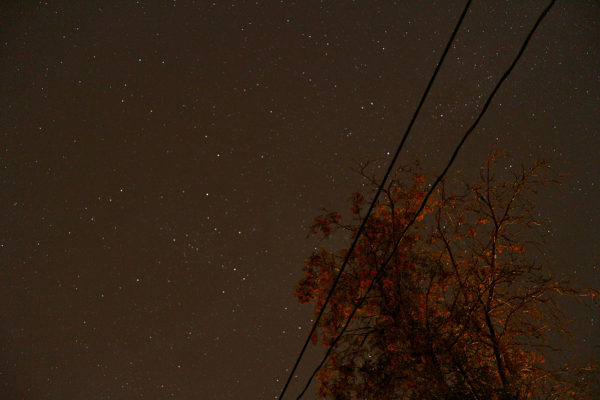 ***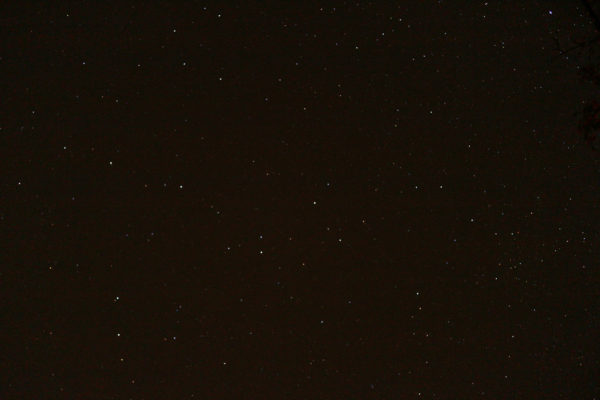 The images down by the fence aren't blurry, they have a shadow close behind them.
And a three photo panorama.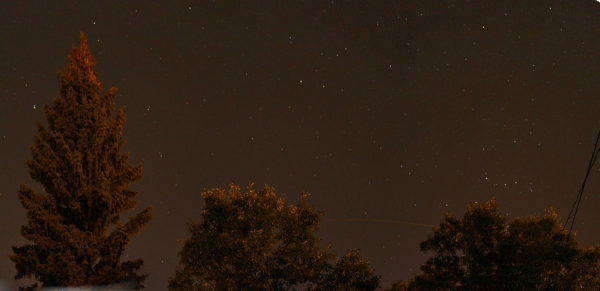 ~Curtis in my backyard at night, in /\/\onTana! {!-{>