What Toots saw on her Motorcycle Adventure!
Rainbow Falls and Dam.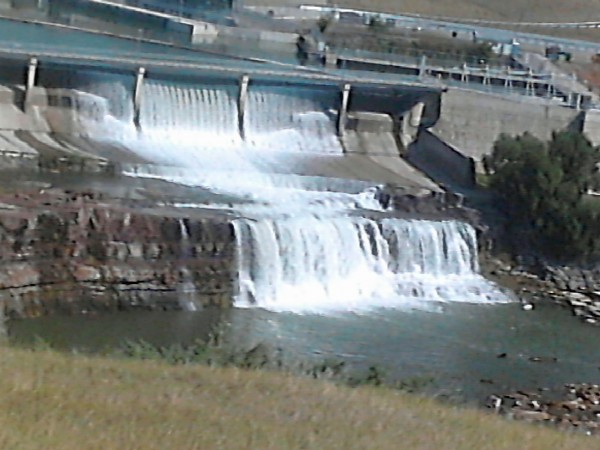 (All photos by Toots on her pink vetch kidizoom camera!)
Downstream from Rainbow Falls.
We always say it is the photographer and not the equipment, but that only goes so far.  Here are other bird photos on a better camera.  Same photographer.
At the wide spot on the road between Giant Springs and Rainbow Dam there is a beehive of activity.  It looks like they are on the railroad tracks, but they aren't.
I had to ask what they were doing.
They are assembling a steel barge (you can see it at the bottom of the photo).
They will run a crane out on it and float down to the dam to do some work on it.  That could be interesting!
A closeup of Grampa's helmet….many times over.  This camera does have some interesting features not normally found on, errr, more higher end, cameras.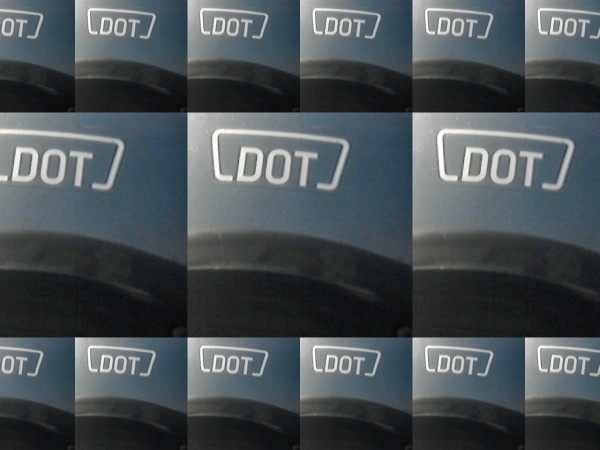 The Great Falls Trolley, touring Great Falls!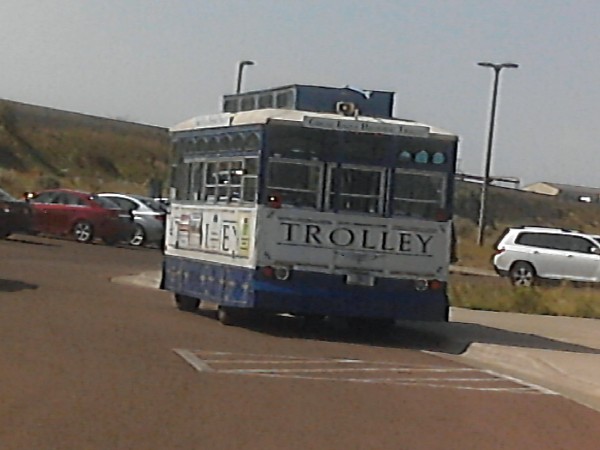 Toots is also an aspiring videographer, too.  Turn the sound up to hear some commentary over the wind noise.
***
Once home she took a few, ummm, enhanced, photos of 'Stache using some of those features I mentioned above.  I can't find "Octopus" or "Glasses" on any of my Canon or Nikon menus…
So serious and thoughtful.
What deep and enlightening wisdom could he be contemplating?
"I bet I can fill my diaper again before they get the old one out to the trash!"
~Curtis (and Toots!) in /\/\onTana! {!-{>