Toots went down by the river with me this morning.  She took these two excellent photos!  Future Fair Entries, I have been told.
A Great Blue Heron.  This one surprised us as we drove by.  We turned around and found it downriver a bit.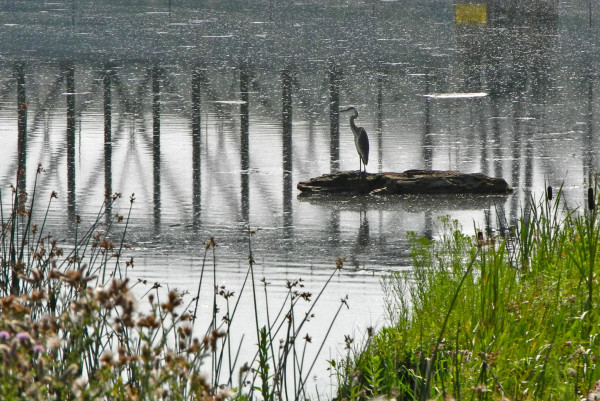 (All photos Nikon Coolpix P7100)
The one above is the same as this one, but with a slightly lightened bird.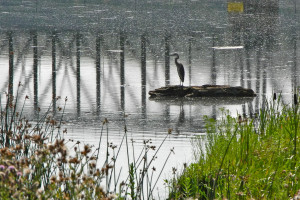 She also took this nice pelican.
The full frame of what she took.
And her is the photographer herself: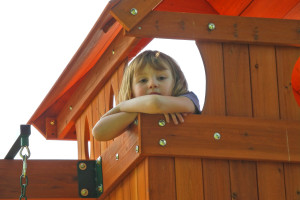 (I did do the editing…)
~Curtis, convalescing in /\/\onTana! {!-{>