I had to run to Missoula today for work, and I stopped at the usual fishing access and facility just east of Clearwater Junction to stretch my legs.  I found some frosty fence rails!  These are 100%…I just cropped out the parts that war not in focus.  All hand held with my new 70-300L lens and my Canon 7D.
Click on each photo a couple of times to see the crystals full sized!  BACK to return.
(1/500s f/4.5 ISO160 207mm Canon 7D…all of the photos are in this general range of settings)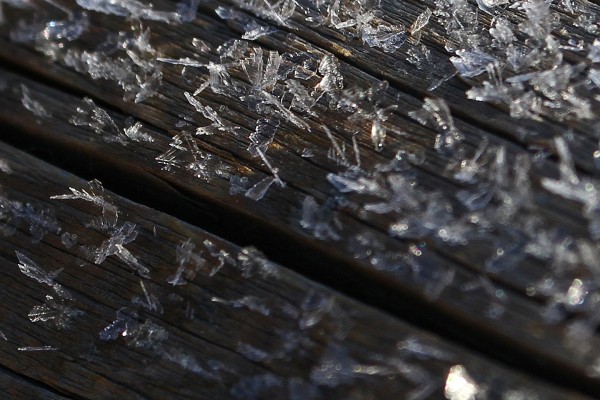 All are suitably sized for wallpaper!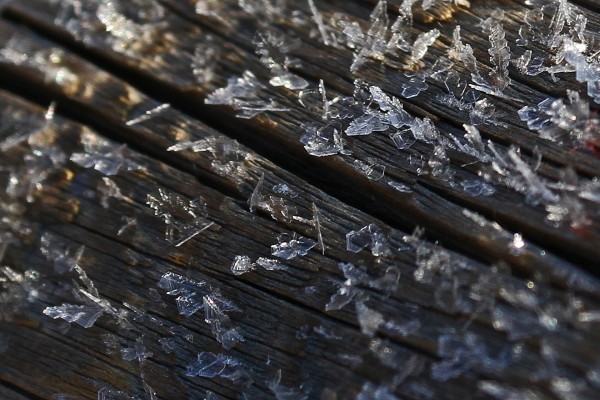 *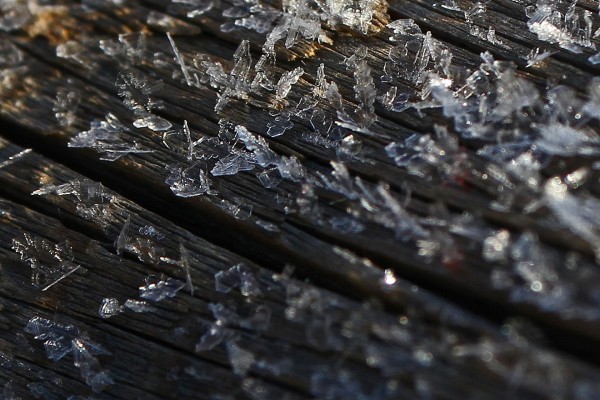 **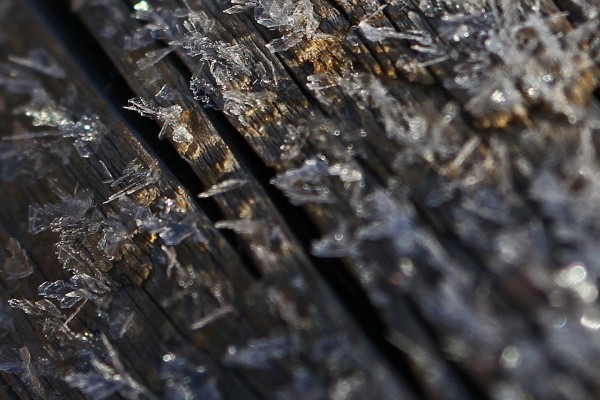 *
Ok, this last one isn't the right size for wallpaper…
~Curtis in /\/\onTana! {!-{>