More Sunrise!
Across the Missouri River again, towards Giant Springs, Rainbow Dam and Falls, and the Railroad Trestle.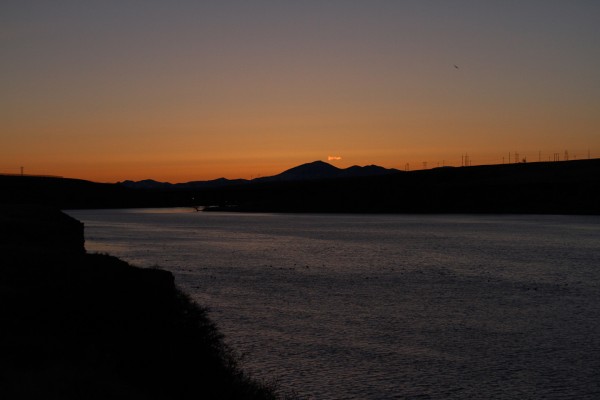 (1/2000s f/5.6 ISO500 50mm -1.5 stops Canon 7D)
Here it comes…almost…
(1/1000s f/8.0 ISO320 85mm -2 stops Canon 7)
There it is!
(1/350s f/22.0 ISO320 90mm -1 stop Canon 7D)
(1/8000s f/16.0 ISO320 56mm -1 stop Canon 7D)
And what is the River without a few geese, as seen above and below.
(1/3000s f/16.0 ISO320 135mm +1/2 stop Canon 7D)
~Curtis in /\/\onTana! {!-{>