More of the beautiful Sunrise:
Looking across the Missouri at Giant Springs, Rainbow Dam and Falls, and the railroad trestle.
(1/30s f/5.6 ISO1000 53mm -3 stops Canon 7D)
A little closer view.
(1/10s f/5.6 ISO1000 75mm -2 stops Canon 7D)
And the forest North of the Rainbow Dam Road.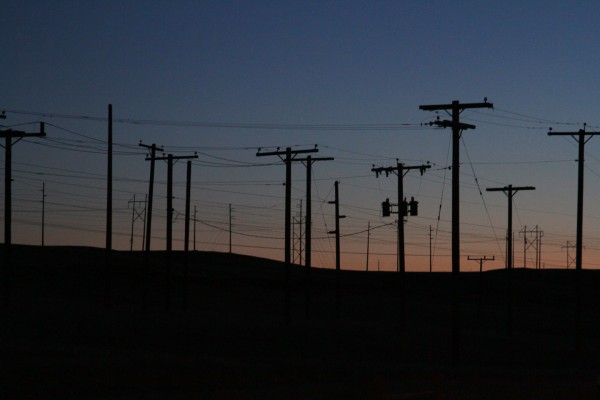 (1/20s f/5.6 ISO1000 85mm -2.5 stops Canon 7D)
More to come!
~Curtis in /\/\onTana! {!-{>