Toots picked up almost all on her own!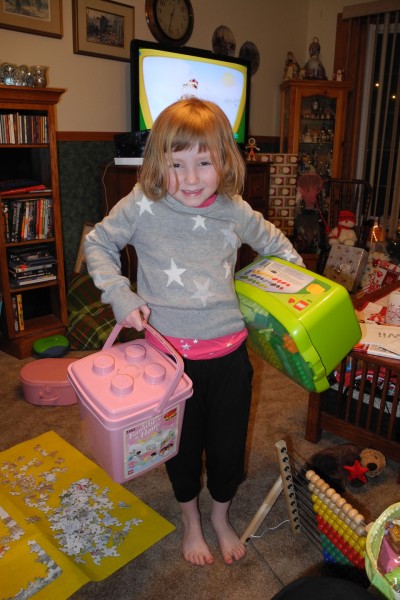 A lucky and hard to get shot of Lugnut and Dailylife Daughter #2 both looking the same way!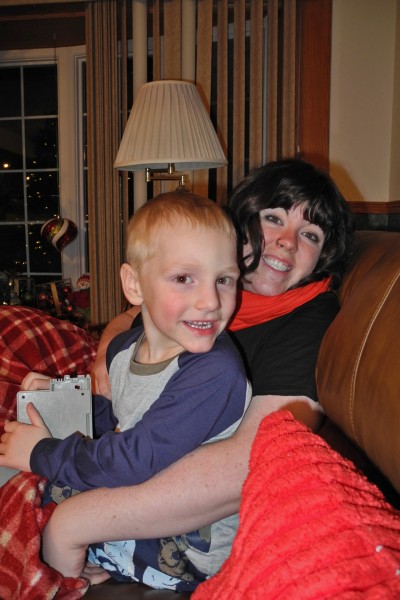 This is a different crop of the one above.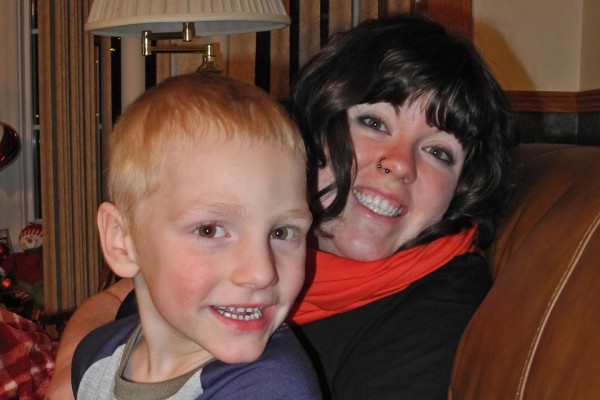 Puzzling it out on the floor with the Dailylife Wife.
Reminiscing over the Yellowstone Trip from a year and a half ago.
Hey!  Tomorrow is Christmas!
~Curtis in /\/\onTana! {!-{>