These are from after the family photo session with Amy Coe last year.  As you can see it was cold and snowy, with a light breeze.  This year is sunny, warm and very windy!
Dailylife Daughter #2…
(1/90, f4.5, 28mm, ISO 200)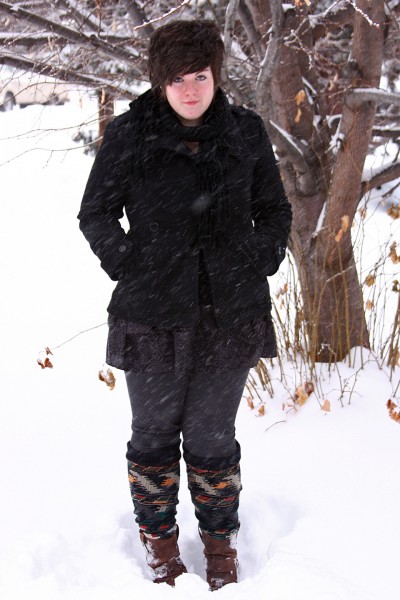 ((1/90, f4.5, 44mm, ISO 200)
(1/125, f5.6, 135m, ISO 200)
…and the Dailylife Wife.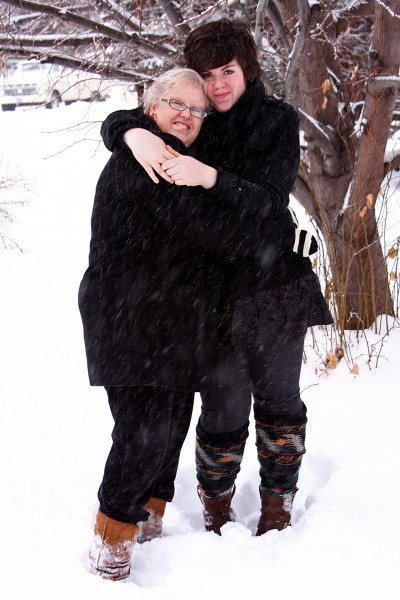 (1/90, f4.5, 38mm, ISO 200)
(1/125, f4.5, 90mm, ISO 200)
(Click to enlarge, BACK to return!)
(Three photos stitched together in MS ICE)
~Curtis, a year later, in /\/\onTana! {!-{>