One [exactly] year ago we did a family portrait session with Amy Coe (Inspire Portrait and Design) and she let me record some of the fun!
The fabulous photographer herself: Amy Coe!
(All photos are Canon Powershot SX100IS on Auto with flash)
Chill, Lugnut!  I got this!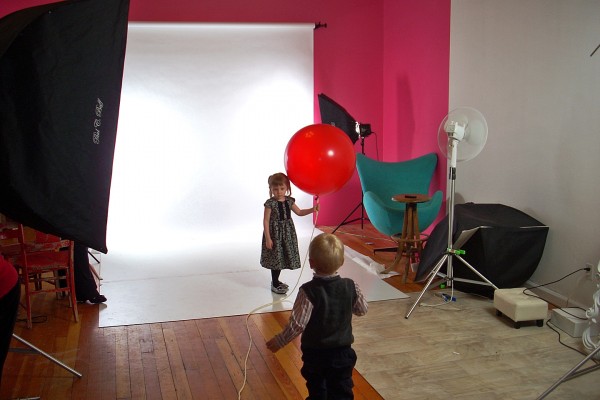 I think we can put the weather balloon up now…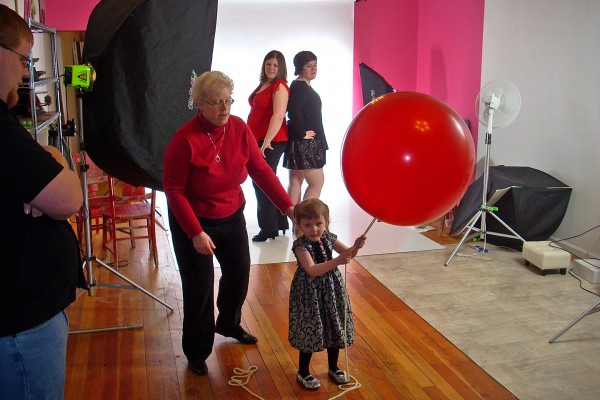 Oh Boy, I get the hot chick again!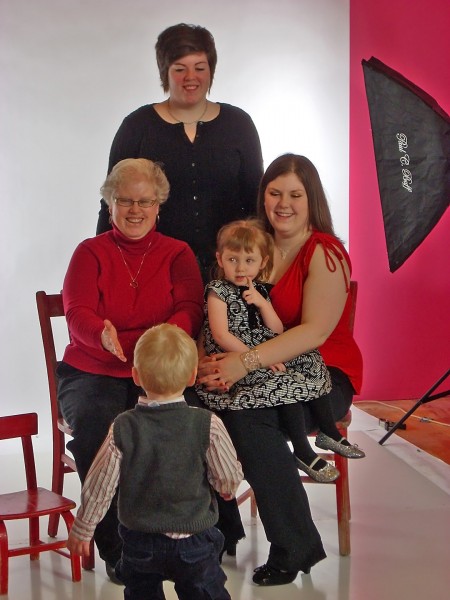 Your's truly and the Dailylife Wife, intent.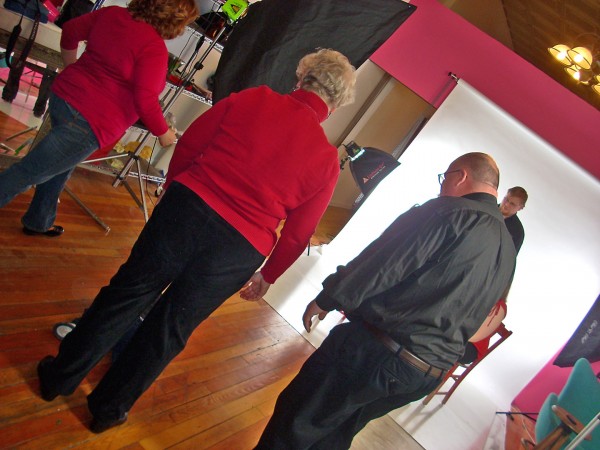 The gang together at last.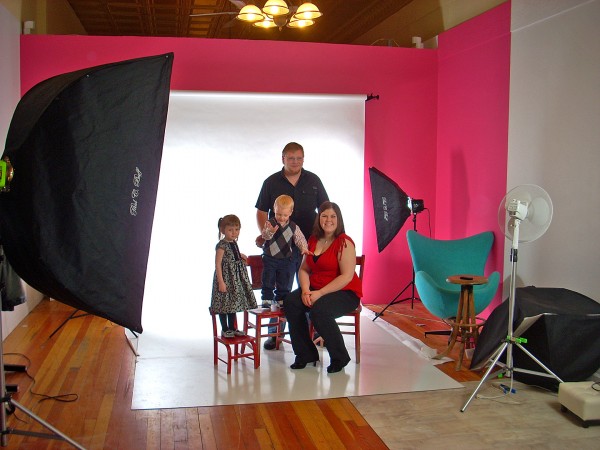 Why won't this crate move?  Oh, I see…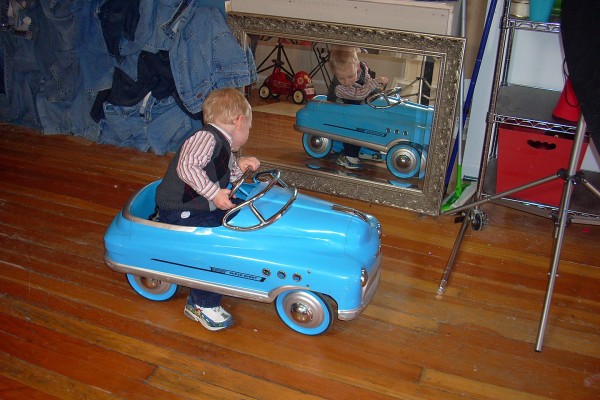 …it is Yabba-Dabba-Doo powered!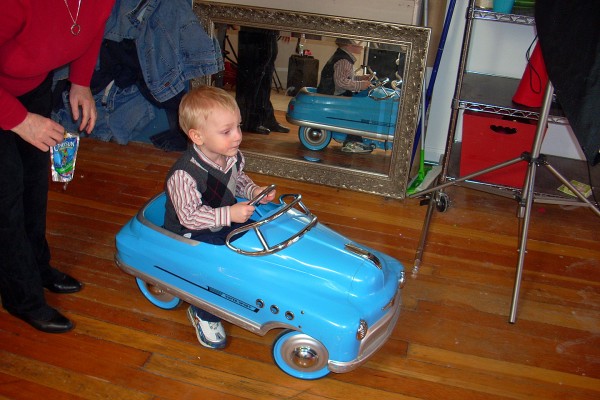 I'm ready for my closeup now, Miss Demille!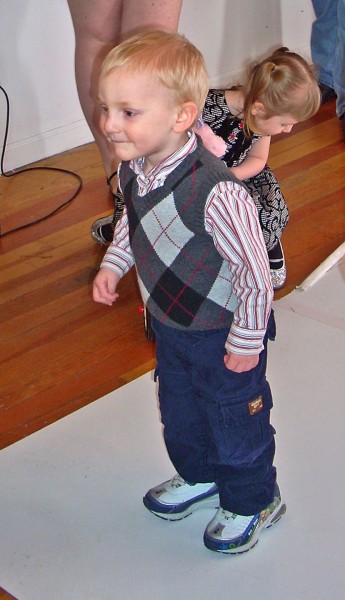 Tomorrow: What we did in the snow, after…
~Curtis in /\/\onTana! {!-{>