After my whole life living in /\/\onTana! I finally got to go up to Elkhorn, one of our more renowned mining ghost towns.  And it was for work!
One the road up to Elkhorn, southeast of Boulder.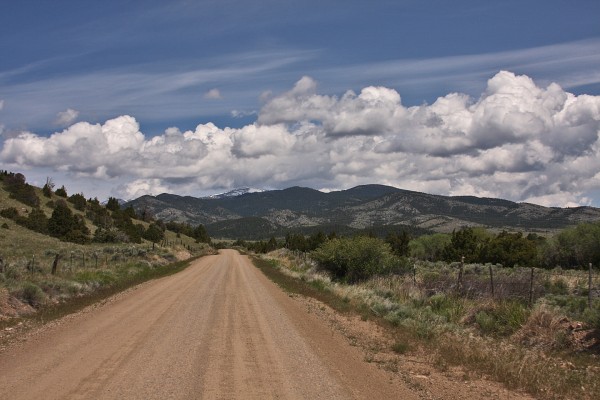 Looking back across the valley.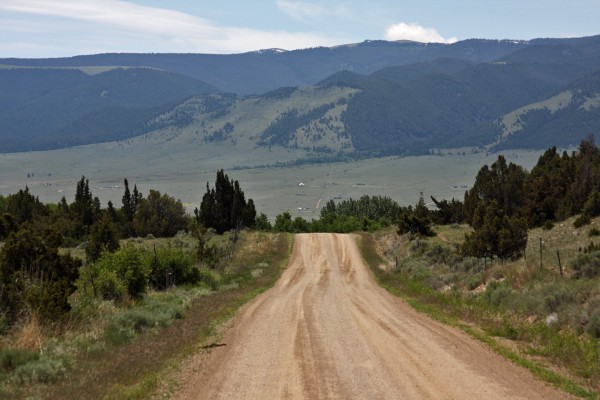 A few flowers by the road.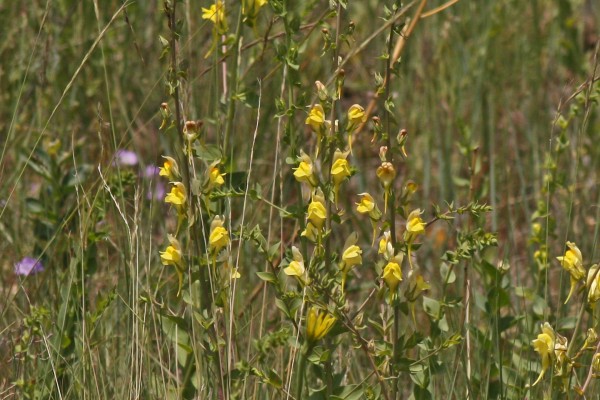 A few more (taken with my 400mm "macro" lens!!!).
I am not sure I want to know…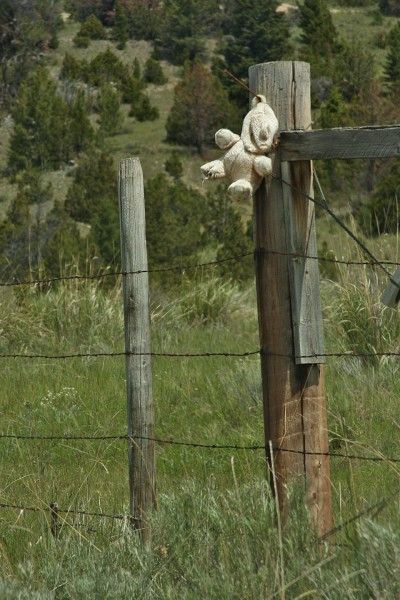 A relic or two on the outskirts of town.
An old mining building (lots of these around!).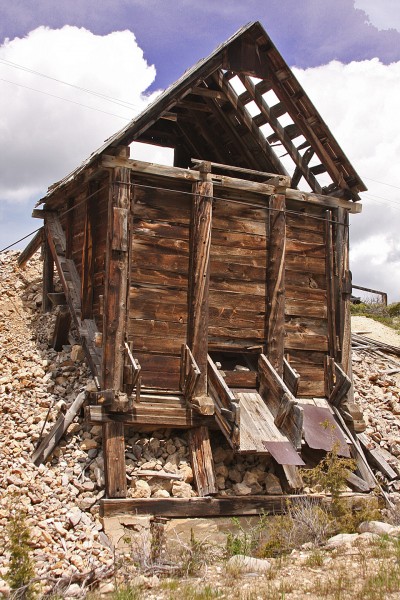 This way to the cemetery!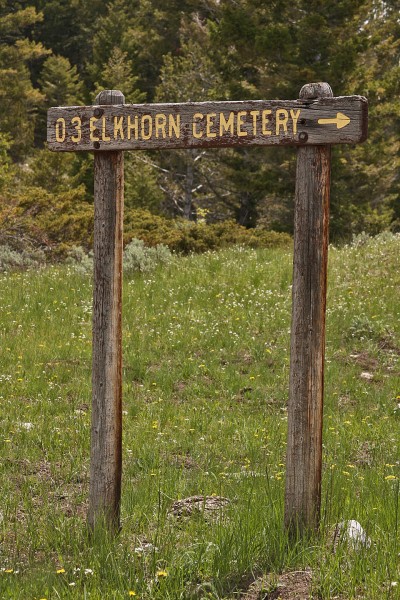 About life and death in Elkhorn.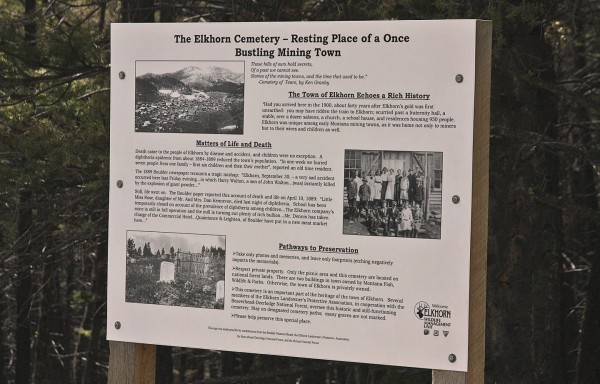 A few more flowers at the cemetery.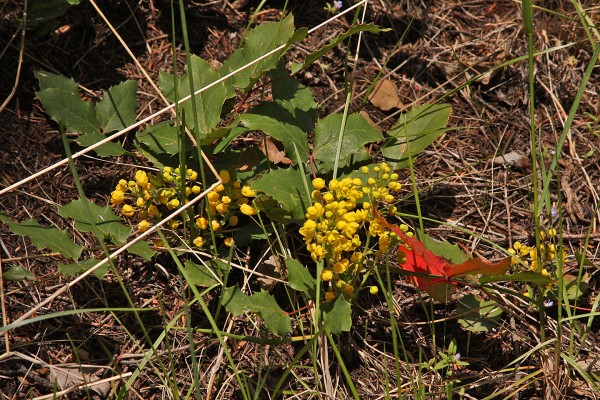 And a few more.
One of the graves.
A recently visited plot.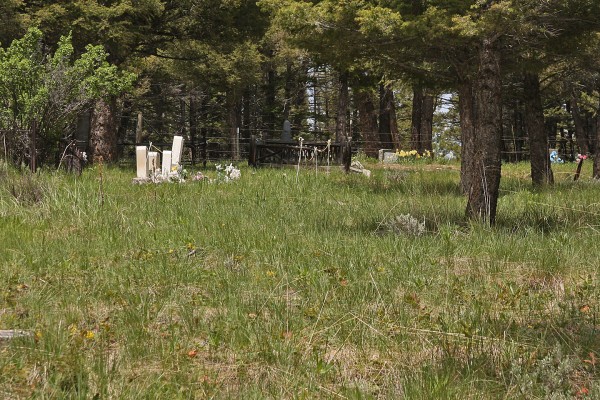 Okay, here is a view of all of the cemetery you can see from the parking area.
From six photos stitched together in Adobe Photoshop Elements.

(Click twice to see it full sized: BACK to return here!)
And, of course, one last flower!
~Curtis in /\/\onTana! {!-{>