After all the fun I had shooting the weed, I went back in the early evening and took some more photos with my better camera…
Our friend the bug was back, but headed the other way.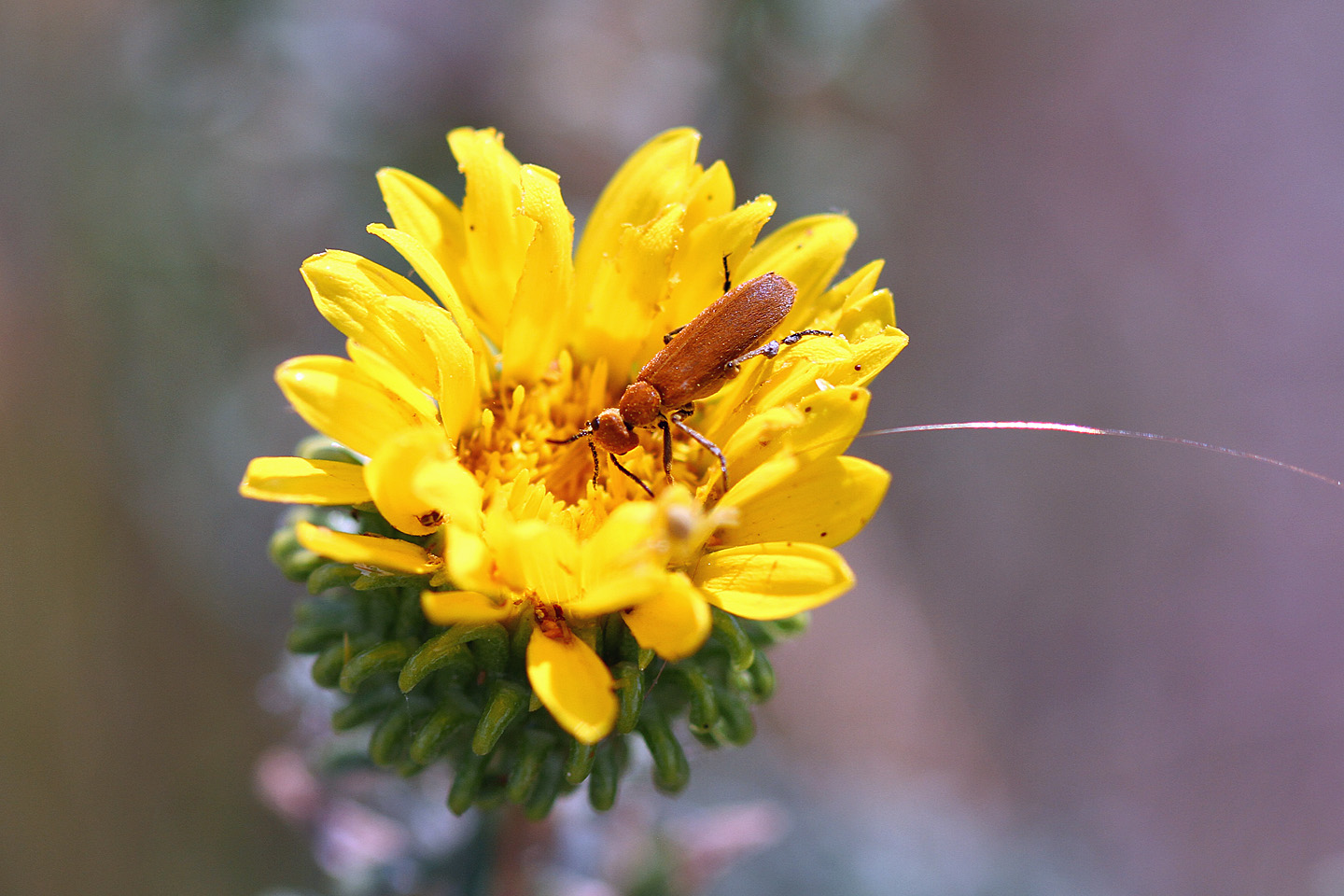 (1/1000s f/3.5 ISO125 100mm Canon 7D)
Here is a 100% crop of Mr. Bug.
I had two problems. First is the notoriously narrow Depth of Field (the part in focus) in digital photography.  It doesn't seem as bad in the point and shoot cameras versus the DSLRs.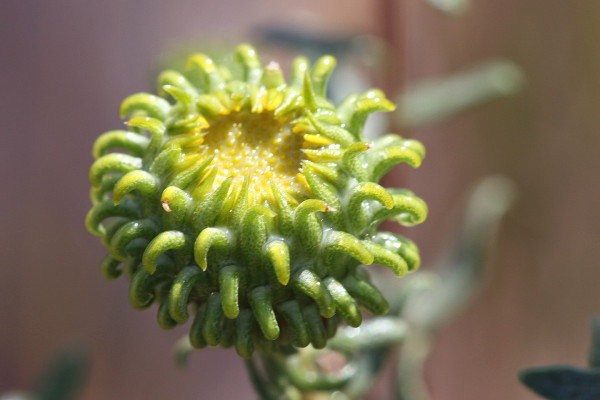 (1/180s f/8.0 ISO200 100mm 7D)
Second, the wind was blowing.  It always does in Great Falls, but it was blowing a lot more when I went back the second time.
Mr. Bug again, head deep.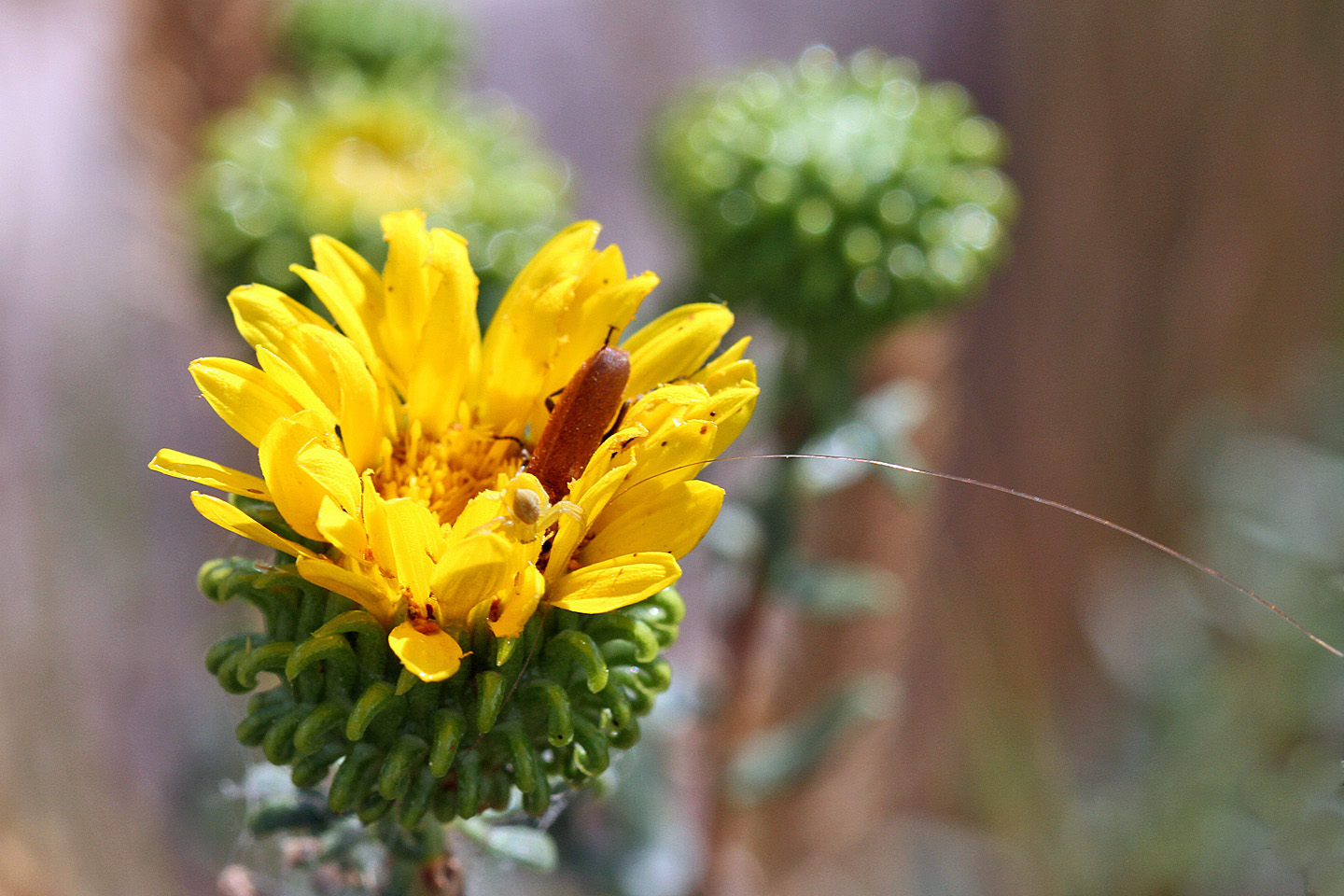 (1/250s f/8.0 ISO200 100mm 7D)
Just a nice, weedy arraignment.
(1/750s f/4.0 ISO200 100mm 7D)
Hey look!  Another bug!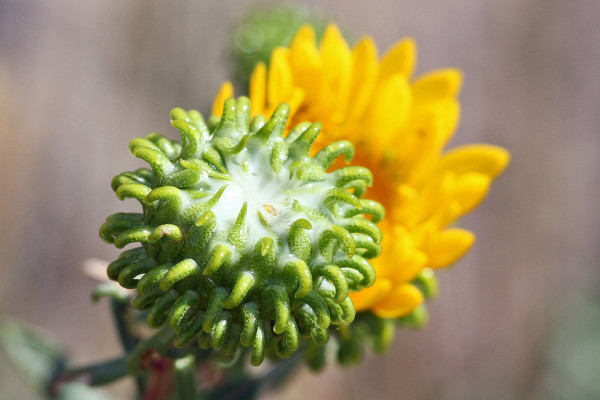 (1/350s f/8.0 ISO320 100mm 7D
See him now?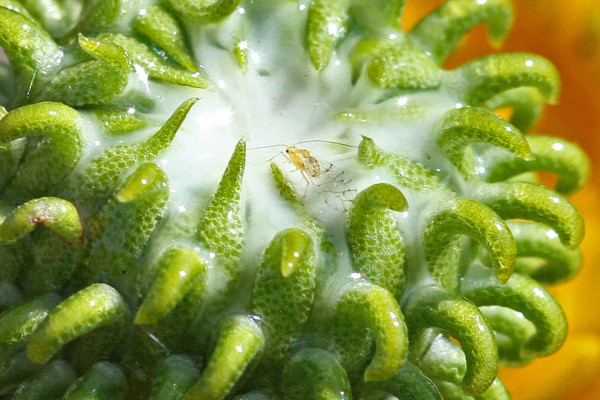 (100% crop of the photo above.)
(1/500s f/5.6 ISO320 100mm 7D)
(1/500s f/5.6 ISO320 100mm 7D)
I hope you have enjoyed your journey through this weed!
~Curtis in /\/\onTana! {!-{>