I was not there at the best time for some of the landscape photos.  The Moon was rising…
The sun was setting…
(Notice there is no guardrail; the shoulder is about three feet wide, sandy and drops off steeply to the couple of thousand foot cliff)!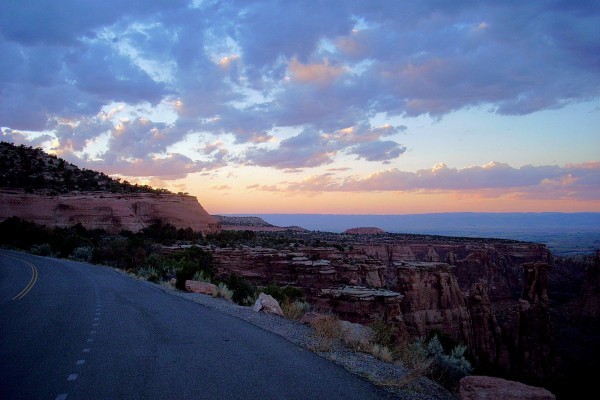 The valley was peaceful.
(Stitched together from three photos in MS ICE)
A Mountain Bluebird flew by me.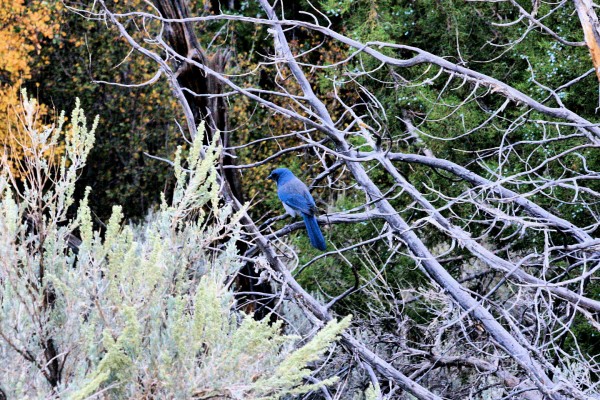 (1/15, f16, 160mm, ISO 1600)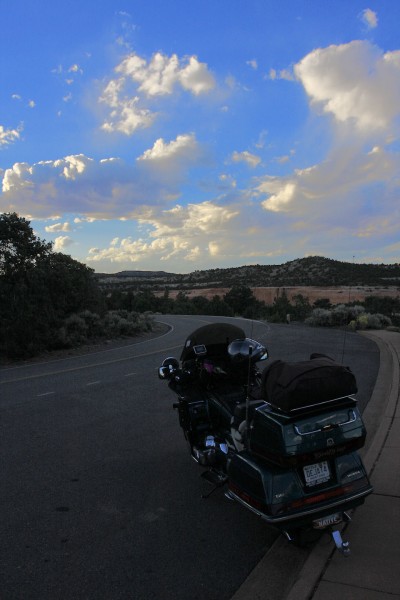 (1/500, f8, 20mm, ISO 200)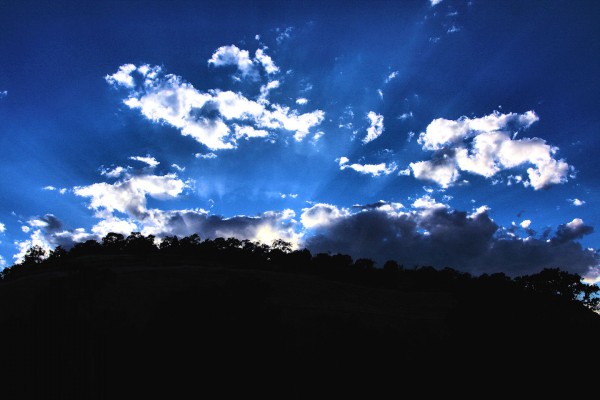 (1/1500, f8, 20mm, ISO 200, -1 stop)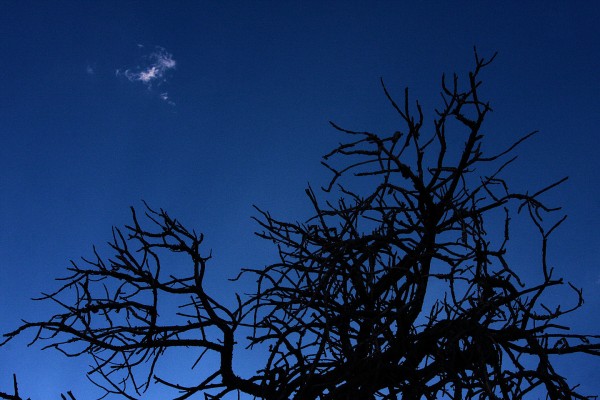 (1/250, f16, 29mm, ISO 640,  -1/2 stop)
(1/350, f8, 220mm, ISO 320, -1/2 stop)
There is a little guardrail here…about a foot high!
This is looking over the edge.  It is the same road I am on.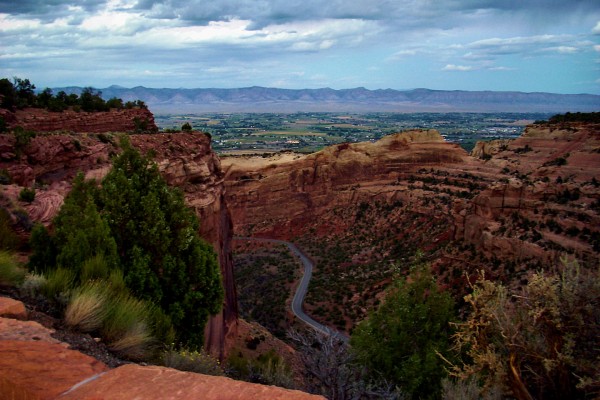 A few minutes and a couple of miles later you can see the spot I took the photo above, just below the ridge line on the middle right.
One last Flintstone-esk look:
Then it was back to the KOA and a good night's sleep…those late arrivals that kept talking as they set up their tent and locking and relocking their car, along with the prerequisite horn beep, hardly bothered me at all!
Curtis in Colorado! {!-{>